< PREV PAGE
NEXT PAGE >
XC90 AWD V8-4.4L VIN 85 B8444S (2005)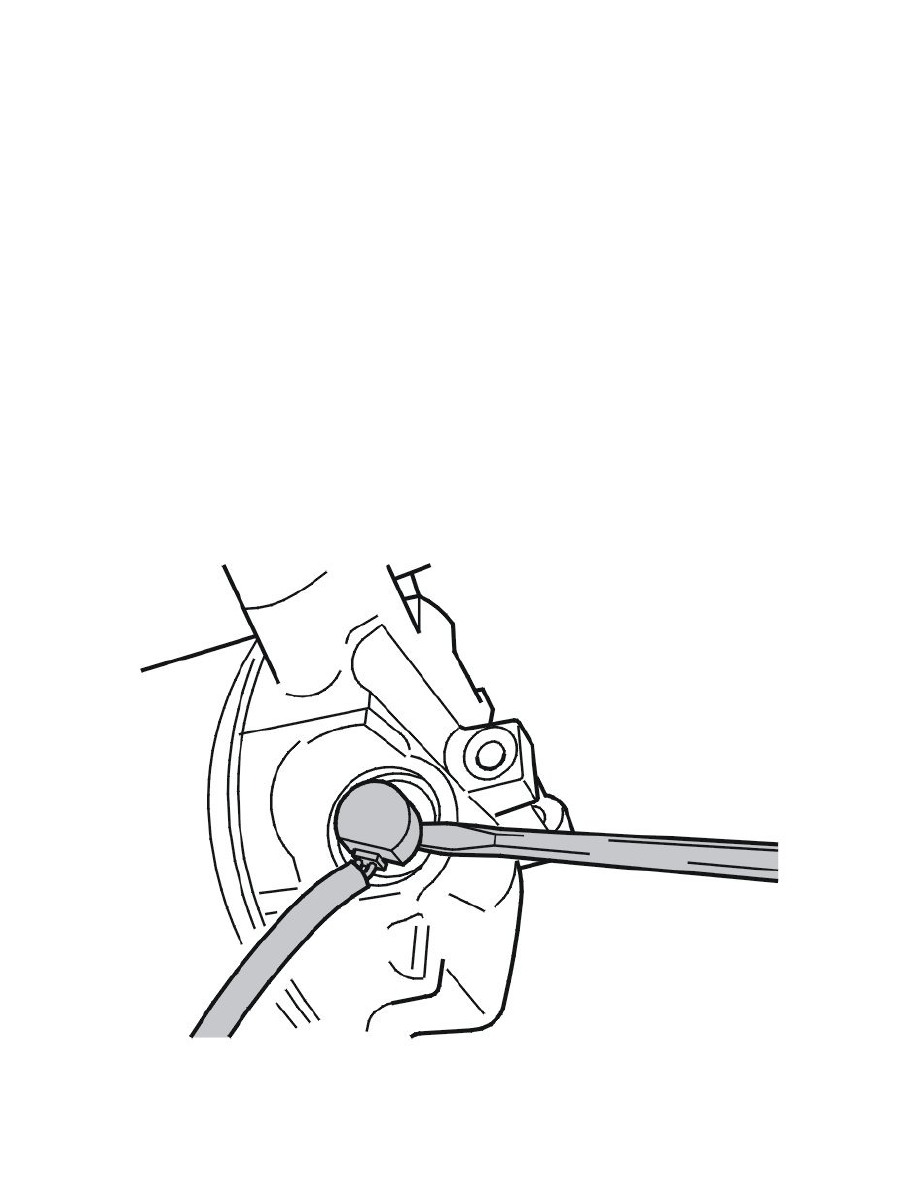 Refrigerant Pressure Sensor / Switch: Service and Repair
Solenoid Valve Compressor, Replacing
Solenoid valve compressor, replacing
Note! The illustrations in this service information are used for different model years and/or models. Some variation may occur. However, the
essential information in the illustrations is always correct.
Preparatory work
Draining the air conditioning (A/C) system
Warning! Follow the safety instructions for work on air conditioning systems. See: Refrigerant, safety regulations See: Heating and Air
Conditioning/Service Precautions/Technician Safety Information.
Read the instructions covering slow and fast leaks. See: See: Heating and Air Conditioning/Service Precautions/Vehicle Damage Warnings/Oil Air
Conditioning (A/C) System, Filling
Caution! Always use new O-rings lubricated with compressor oil.
Note! The O-rings in the pipes and quick-release connectors must always be replaced when replacing the compressor.
Note! Always plug the pipes and connections when working on the climate control system.
Remove the compressor. See Compressor, replacing, B8444S See: Heating and Air Conditioning/Compressor HVAC/Service and Repair.
Removal
Removing the solenoid valve
Caution! Always ensure cleanliness when working with the solenoid valve and surrounding components.
Note! Position the compressor with the solenoid valve facing upwards to prevent leaking compressor oil.
Remove:
< PREV PAGE
NEXT PAGE >