< PREV PAGE
NEXT PAGE >
XC90 FWD L6-3.2L VIN 96 B6324S2 (2010)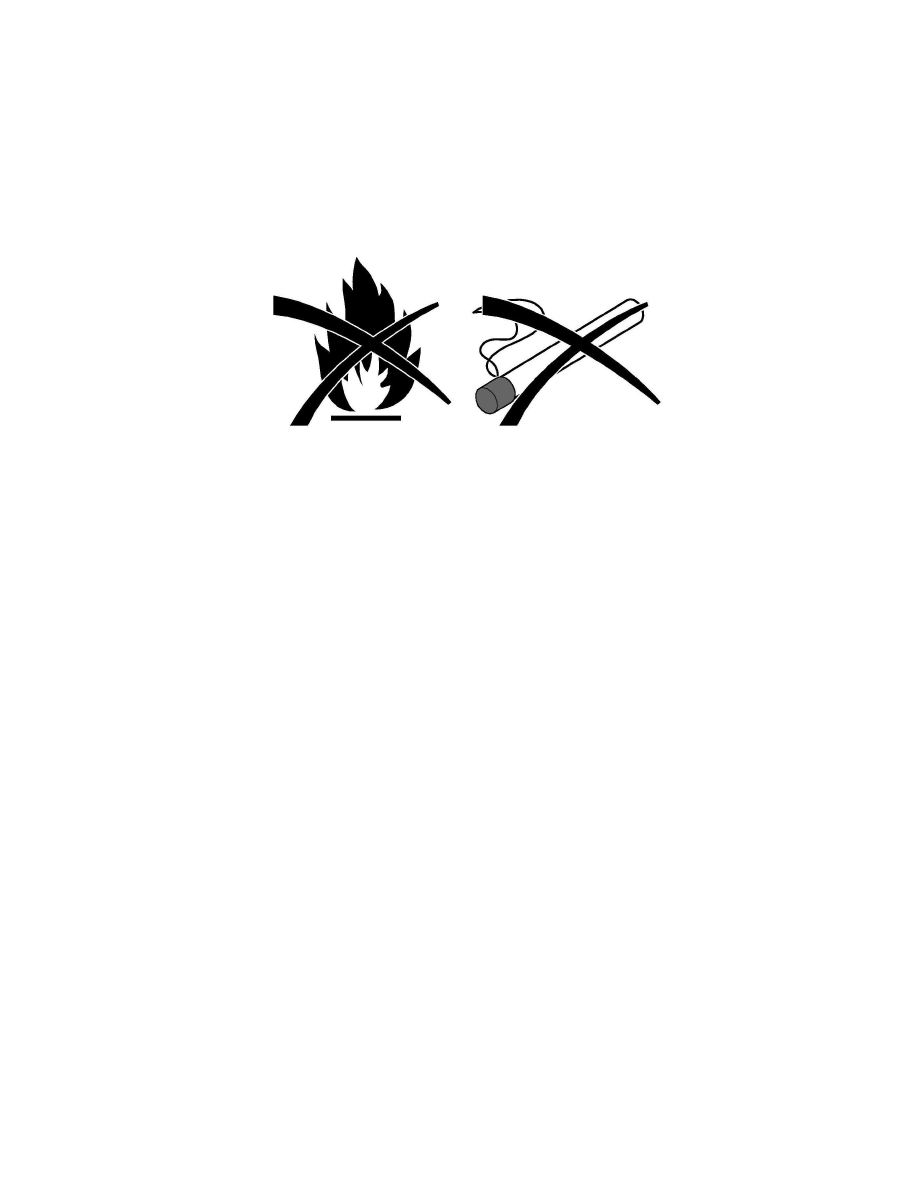 For date codes outside the time span 19/10/09-19/11/09 no action is necessary.
To install reverse the removal procedure.
For date codes between 19/10/09 and 19/11/09 replace the fuel line according to the instructions below.
NOTE: 
If the date is missing or cannot be clearly read replace the complete line.
5.
Safety precautions for handling fuel
Warning! Avoid ignition sources.
Use breathing protection type A/brown (organic substances) filter mask when there is a risk of breathing in fuel vapours.
Use protective gloves to avoid skin contact with fuel.
Ensure that there is good ventilation when draining and filling fuel.
6.
Venting the fuel system
Vent the fuel system according to:
Fuel system emptying
Cleaning checking adjusting
2 Engine with mountings and 
equipment
23 Fuel system
238 Fuel system emptying
7.
Removal of right rear seat
To remove the right rear seat see:
Removal replacement and installation
8 Body frame
85 Interior
852 Upholstery backrest cushion outer
< PREV PAGE
NEXT PAGE >