< PREV PAGE
NEXT PAGE >
XC90 FWD L6-3.2L VIN 96 B6324S2 (2010)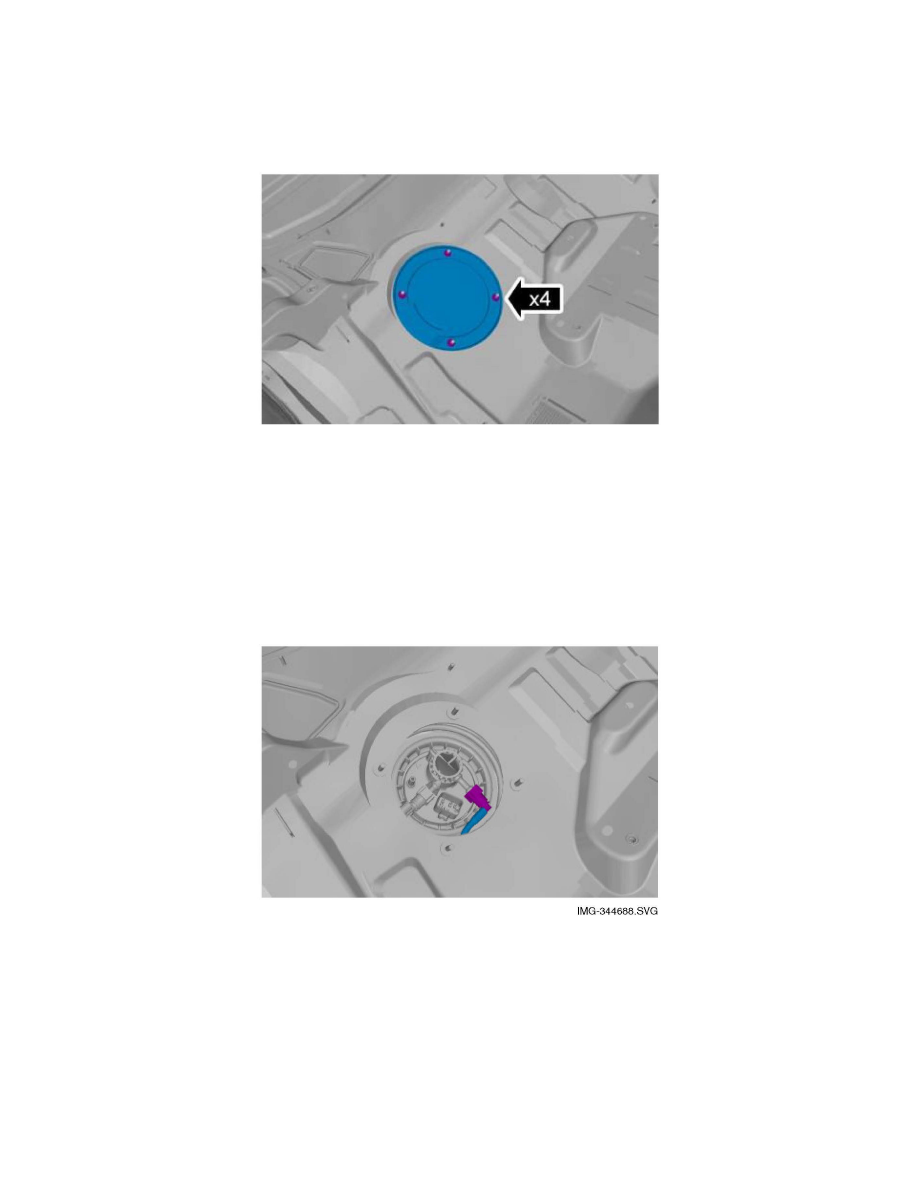 IMPORTANT:
The removal of the rear seat will be slightly different for the 5 passenger to the 7 passenger.
Be sure to profile the correct variant.
8.
Fuel line from fuel pump
Remove the:
-
Inner load floor fold up the carpet
-
Nuts 4 pcs M6 10Nm /7.3 lbf-ft
-
Cover for fuel pump
9.
Warning! Be prepared to collect escaping fluids.
10.
< PREV PAGE
NEXT PAGE >