< PREV PAGE
NEXT PAGE >
XC90 FWD L6-3.2L VIN 98 B6324S (2007)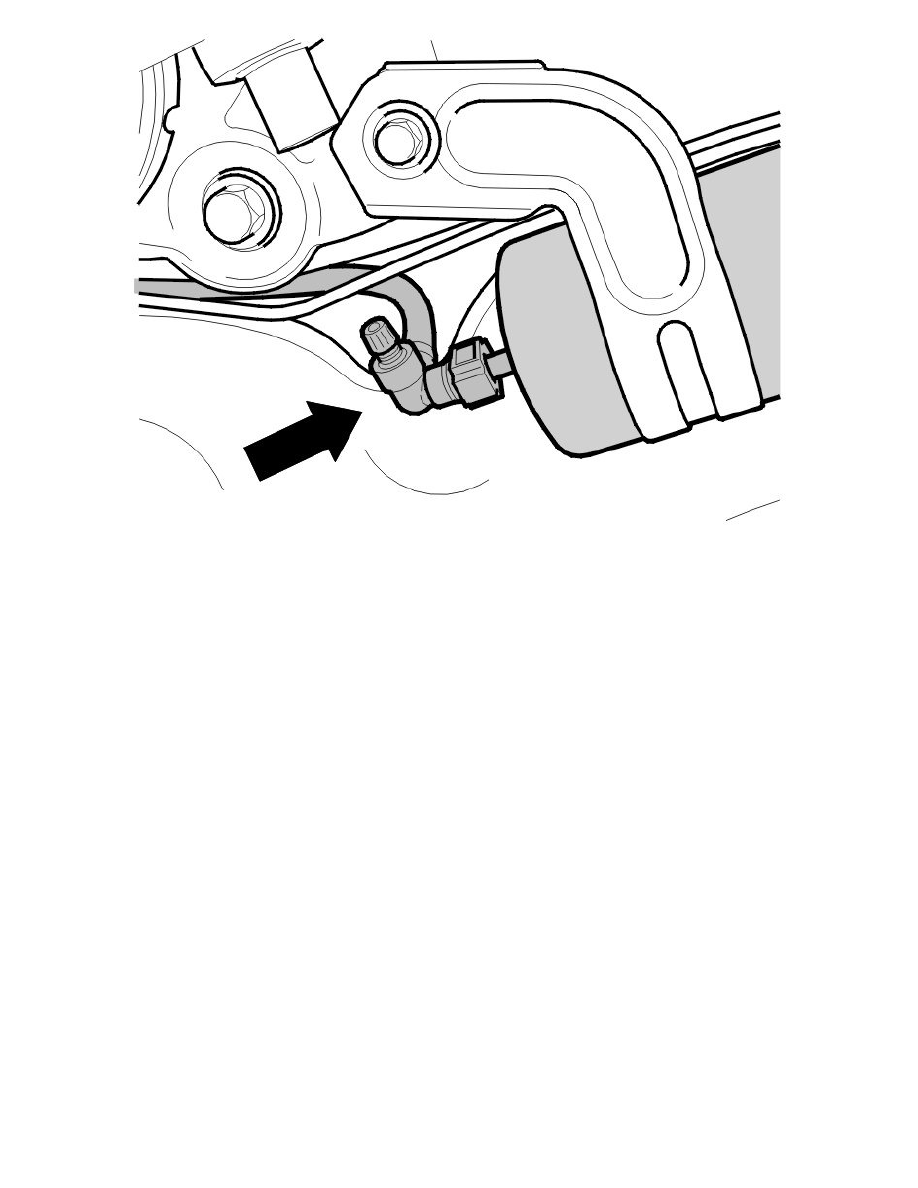 Remove the cover on the valve cap positioned at the fuel filter.
Connect venting hose 999 5480 Adapter See: Tools and Equipment/999 5480 Adapter to the valve prior to the fuel filter.
It takes approximately 2 minutes to drain the system.
Installation
Caution! Do not forget to reinstall the covers over the valves.
Reinstall the components in reverse order.
< PREV PAGE
NEXT PAGE >