< PREV PAGE
NEXT PAGE >
XC90 FWD L6-3.2L VIN 98 B6324S (2007)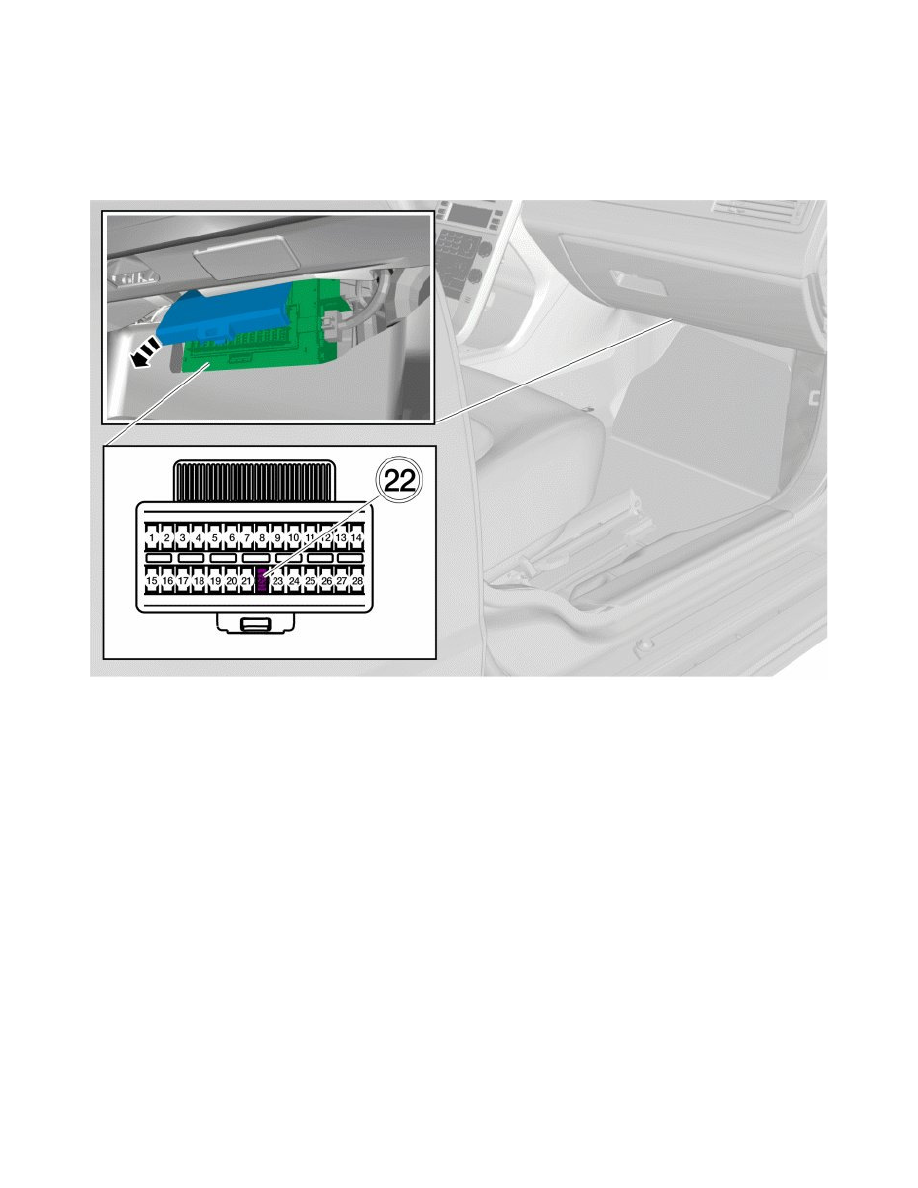 Fuel Pressure Release: Service and Repair
Fuel System Pressure Release
Fuel system pressure release
Note! Some variation in the illustrations may occur, but the essential information is always correct.
Pressure Reduction
Warning! The fuel system remains under pressure for a long time after the ignition has been switched off. The fuel pressure must be released
before beginning any repairs. Failure to follow the instructions can result in personal injury.
Removal
Removing the fuse for the fuel pump
Remove the fuel pump's fuse.
Start the engine and let it idle until it stops.
Turn the engine using the starter motor for approximately 5 seconds until the pressure in the fuel rail has been reduced.
Installation
Installing the fuse for the fuel pump
Install the fuse for the fuel pump (FP).
< PREV PAGE
NEXT PAGE >