Compression Test|Page 4460 >
< Compression Check|Specifications
XC90 FWD L6-3.2L VIN 98 B6324S (2007)
System Diagnosis
Compression Test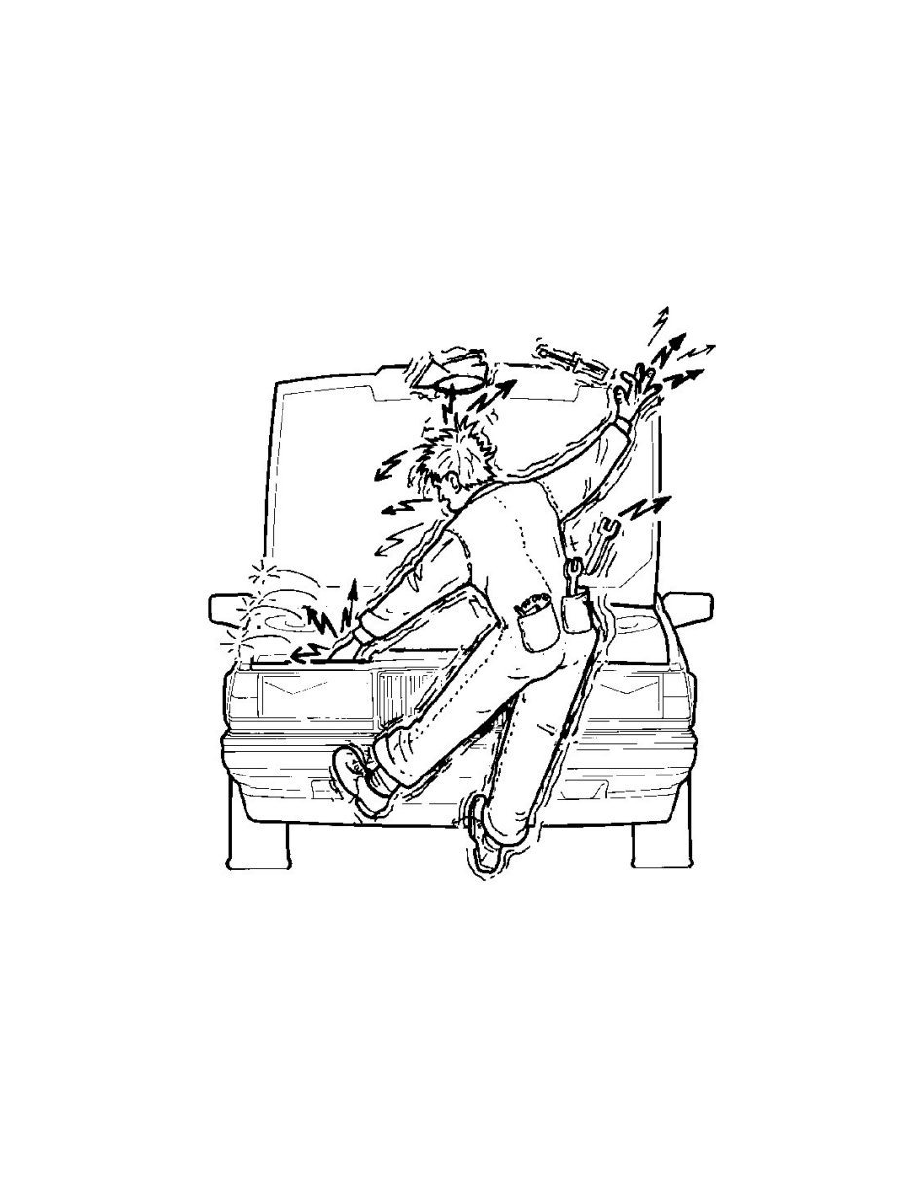 Compression Check: Testing and Inspection
Compression Test
Compression test
Special tools:
999 9689 COMPRESSION METER See: Tools and Equipment/999 9689 Compression Meter 
115 8540 EXTENSION See: Tools and Equipment/115 8540 Extension 
Ignition system
A check for cylinder leakage (also called "leak down") can be carried out instead of a compression test. Cylinder leakage test See: Engine, Cooling and
Exhaust/Engine/Testing and Inspection/Component Tests and General Diagnostics 
Caution! The ignition system operates at high ignition charges and produces dangerous voltages in both the low and high voltage circuits.
There is dangerous voltage throughout the entire ignition system including connectors etc.
Conditions
Note! The engine compression must always be checked with wide open throttle (WOT) and engine at operating temperature.
Preparations
Remove:
-
the charge air pipe over the engine to improve accessibility.
-
the upper timing belt cover.
-
the cover over the ignition coils.
-
the ignition coils.
System Diagnosis
Compression Test
Compression Test|Page 4460 >
< Compression Check|Specifications