Multimedia Module (MMM), Replacing|Page 254 >
< Multimedia Module (MMM), Replacing|Page 252
XC90 FWD L6-3.2L VIN 98 B6324S (2007)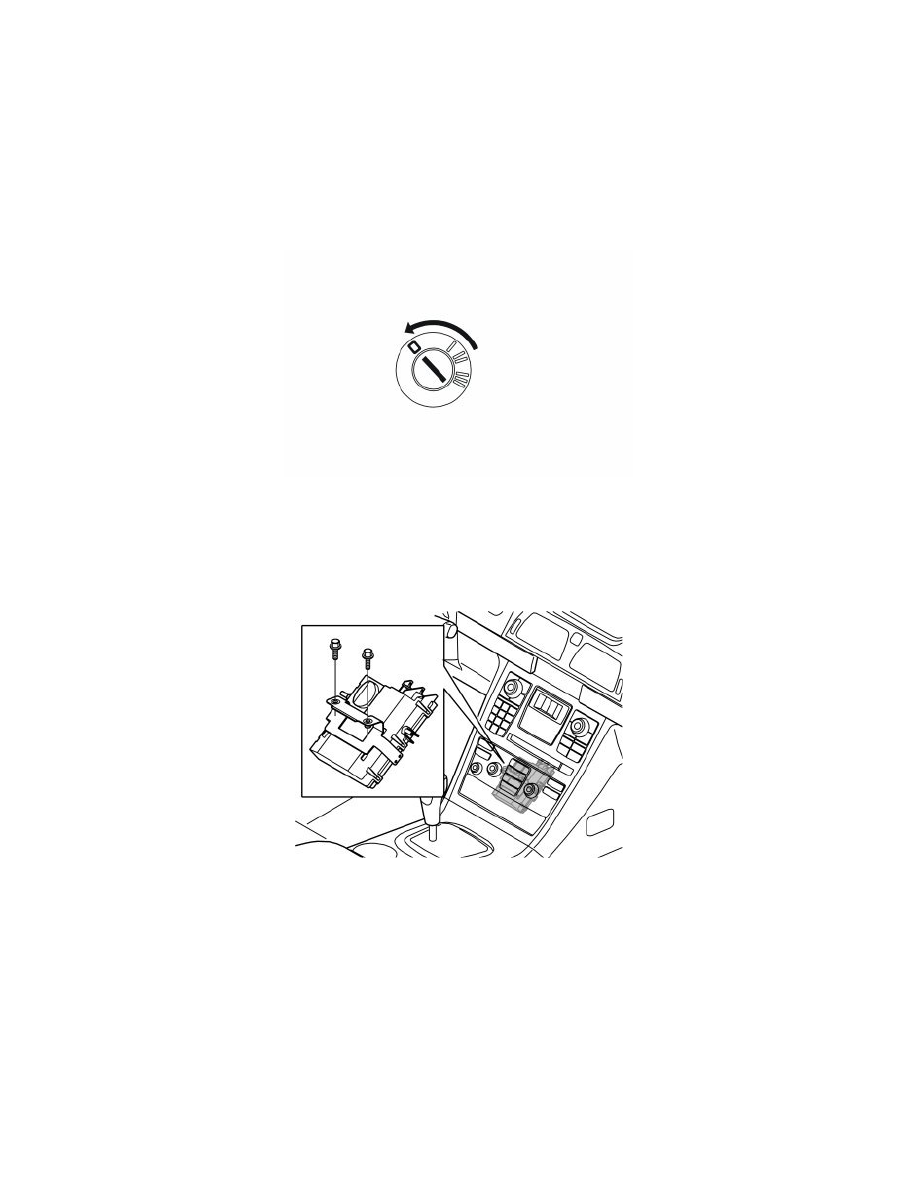 Communications Control Module: Service and Repair
Phone Module (PHM), Replacing
Phone module (PHM), replacing
Note! The illustrations in this service information are used for different model years and/or models. Some variation may occur. However, the
essential information in the illustrations is always correct.
Preparatory work
Removing the dashboard environment panel
Ignition off.
Remove the bracket for the dashboard environment panel / infotainment panel. See: MiniDisc / CD control module, replacing .
Removal
Removing the Phone module (PHM)
Remove the 2 screws.
Disconnect the connectors.
Remove the phone module (PHM) and the bracket.
Installation
Installing the Phone module (PHM)
Multimedia Module (MMM), Replacing|Page 254 >
< Multimedia Module (MMM), Replacing|Page 252