Diagram Information and Instructions|Page 2604 >
< Diagram Information and Instructions|Page 2602
XC90 FWD L6-3.2L VIN 98 B6324S (2007)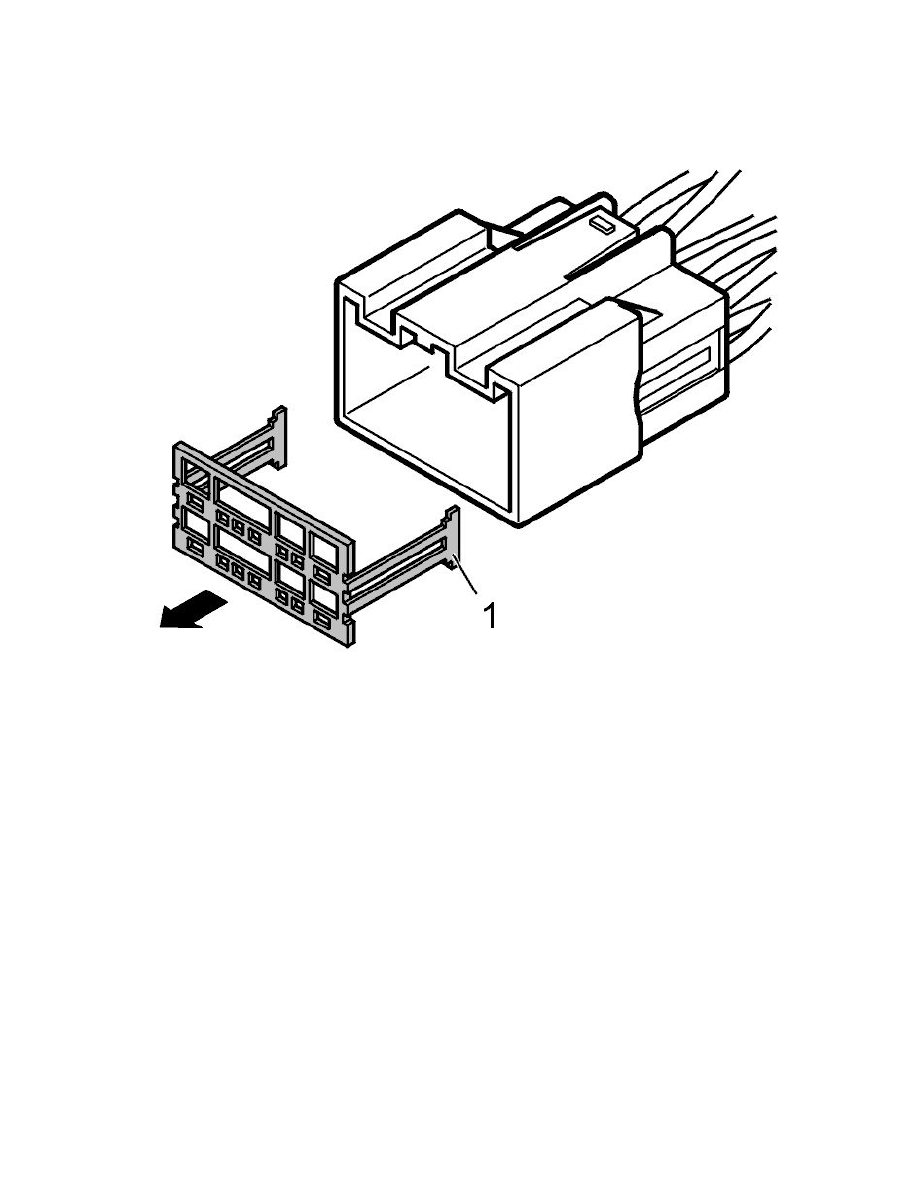 Note! As the illustrations in this service information are used for different model years and/or models, some variation may occur. However, the
essential information in the illustrations is always correct.
Connector, dismantling
Secondary lock
Pin housing
Release the front housing section on the pin housing by pulling out the rear catches while at the same time pressing the housing section forwards.
Diagram Information and Instructions|Page 2604 >
< Diagram Information and Instructions|Page 2602