Pedal Position Sensor, Replacing|Page 2871 >
< Location of Components For Brake Electronics|Page 2868
XC90 FWD L6-3.2L VIN 98 B6324S (2007)
Service and Repair
Pedal Position Sensor, Replacing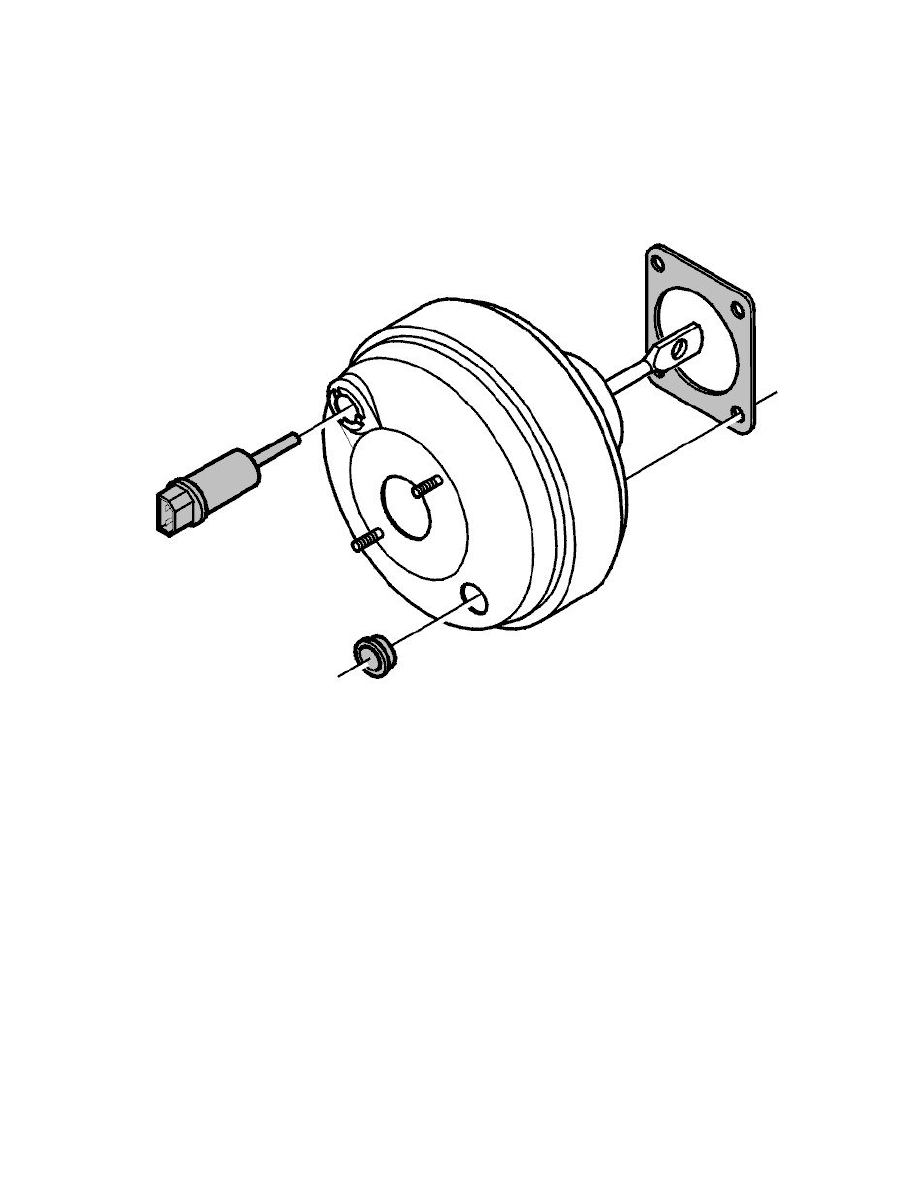 Braking Sensor/Switch: Service and Repair
Pedal Position Sensor, Replacing
Pedal position sensor, replacing
Note! The illustrations in this service information are used for different model years and/or models. Some variation may occur. However, the
essential information in the illustrations is always correct.
Preparatory work
Ignition off.
Press the brake pedal a few times until the pedal becomes stiff and rises slightly. This releases the vacuum in the power brake booster and thus prevents
the O-ring from being sucked in when the pedal position sensor is removed.
Removal
Removing pedal position sensor
Service and Repair
Pedal Position Sensor, Replacing
Pedal Position Sensor, Replacing|Page 2871 >
< Location of Components For Brake Electronics|Page 2868