Level Sensor, Fuel Tank, Right-Hand/Fuel Tank, Replacing|Page 3302 >
< Level Sensor, Fuel Tank, Right-Hand/Fuel Tank, Replacing|Page 3300
XC90 FWD L6-3.2L VIN 98 B6324S (2007)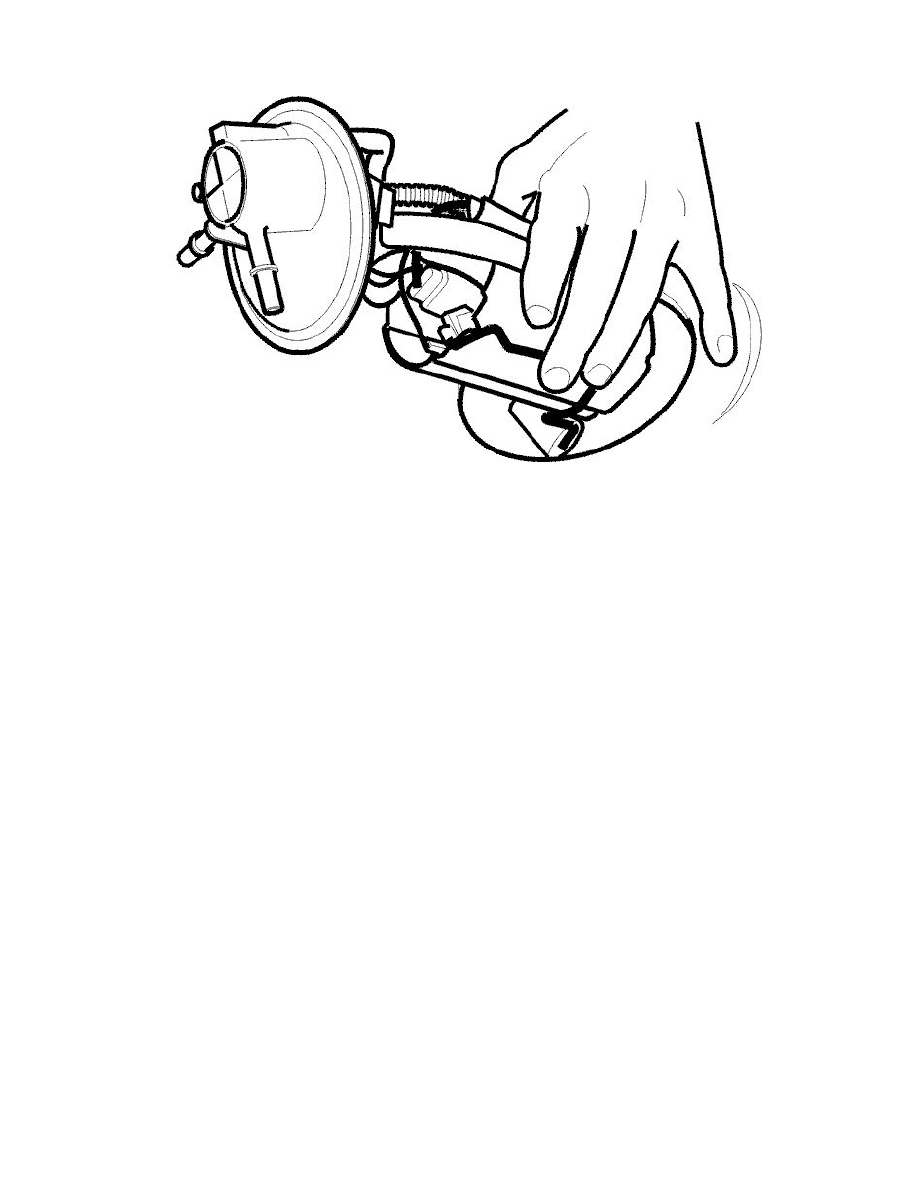 Install the wire on the new ejector for the level sensor and pump.
Install a new O-ring, lubricated with lubricant, P/N 1161580.
Insert the hoses and wiring into the tank via the right-hand tank hole.
Grip the right-hand level sensor and pump holder and pinch it so that the float is held in its lowest position.
Carefully and slowly lower the holder. Carefully work the holder into place.
Pull the wire so that the hoses and wiring end up on the left side of the tank.
Level sensor right-hand continued
Level Sensor, Fuel Tank, Right-Hand/Fuel Tank, Replacing|Page 3302 >
< Level Sensor, Fuel Tank, Right-Hand/Fuel Tank, Replacing|Page 3300