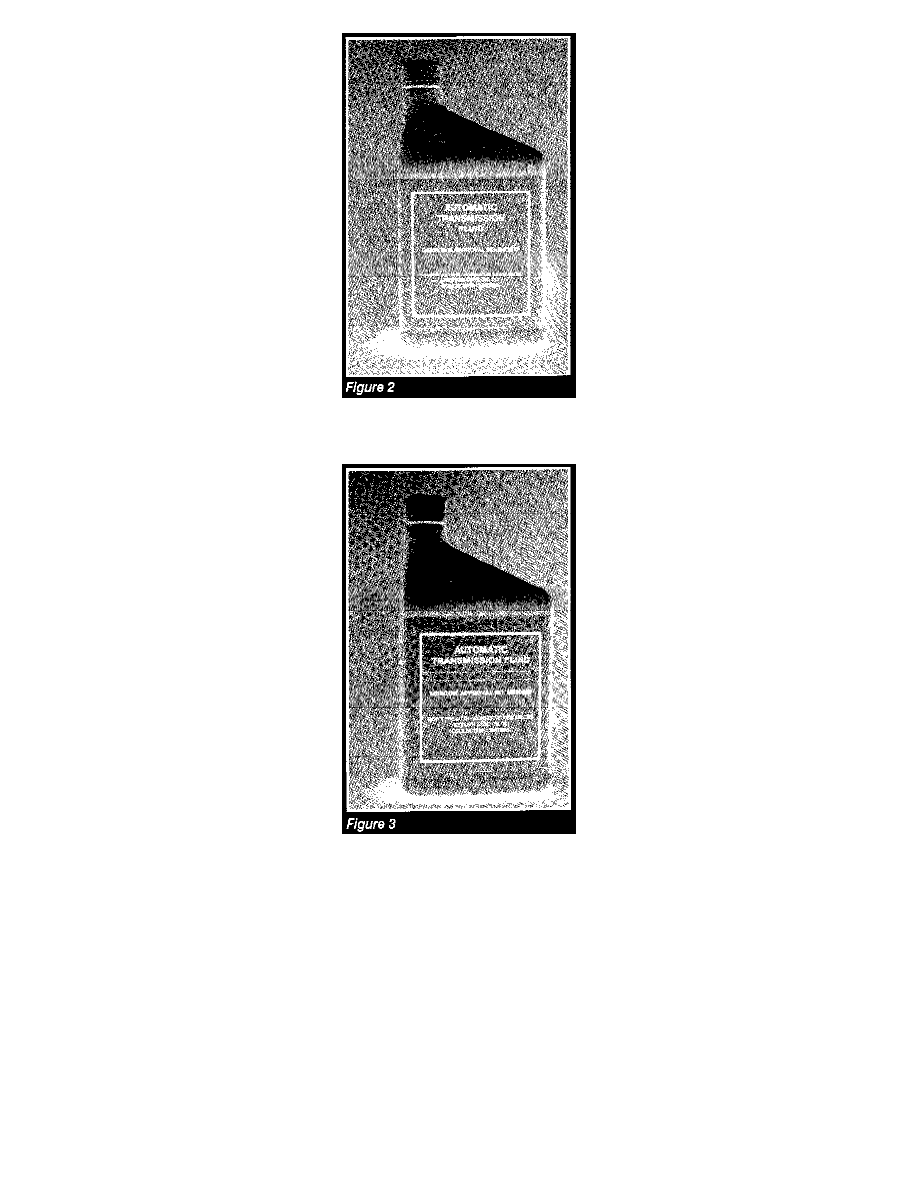 A DEXRON-II license number (sometimes referred to as a "D" number) will always start D-2. A typical DEXRON license number can be seen in Figure
2.
MERCON license numbers will be six digits starting with M as shown in Figure 3..
TRY TO MEET SEVERAL SPECIFICATIONS!
DEXRON II and MERCON have different minimum specifications, so a product that meets BOTH specifications may be better then those meeting only
one spec. Meeting other specs, in addition to the first two can be an added benefit. If a fluid is licensed as DEXRON II AND MERCON as well as others
like Allison C-4, or Caterpillar TO-2/TO-4, it means the fluid had to pass more tests and may be a better fluid.
Lastly, demand that the license numbers be placed on all your invoices especially if you buy in bulk. If your supplier is unwilling, it is very likely that
they are supplying you an unlicensed fluid. Licensed suppliers are required to supply the license numbers to their customers as part of their agreement
with the O.E.M.
OTHER THINGS TO CHECK
So now you've narrowed your choices down to a few suppliers that have O.E.M. license numbers. How do you compare two fluids that meet the same
O.E.M. Spec.? Ask your supplier to give you the viscometrics on the fluid you buy.