< PREV PAGE
NEXT PAGE >
PB 150 V8-318 5.2L VIN T 2-BBL (1983)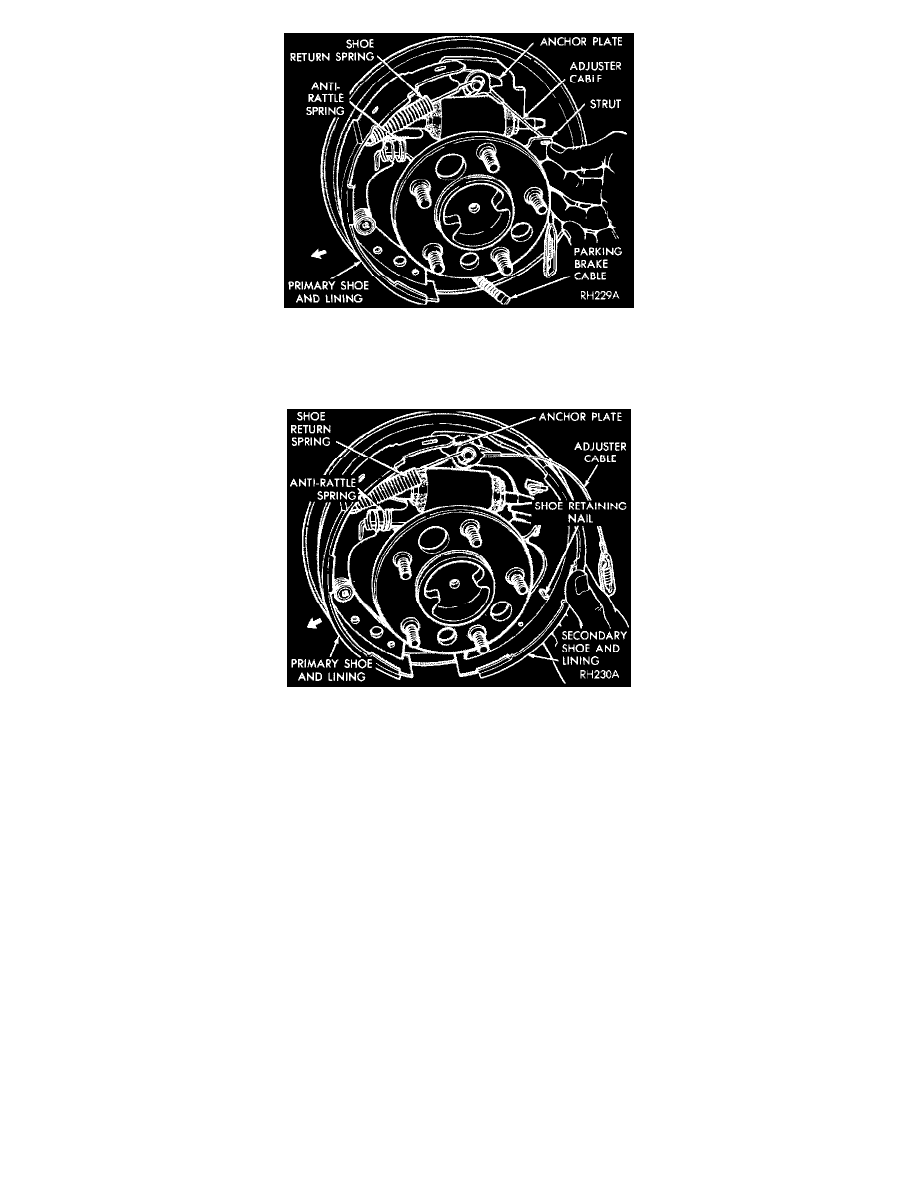 Fig 6  Removing Or Installing Parking Brake Strut And Spring
4. Slide parking brake strut behind axle flange and into slot in parking brake lever. Slide anti-rattle spring over free end of strut.
5. Slide primary shoe into position and engage with push rod (if so equipped) and free end of strut.
Fig 7  Installing Brake Shoes
6. Install anchor plate over anchor, then install eye of adjuster cable over anchor.
7. Engage primary shoe return spring in web of shoe and install free end over anchor, using Tool C-3785 or equivalent. For additional information on
brake spring removal/installation see Fundamentals and Basics. 
8. Insert protruding hole rim of cable guide into hole in secondary shoe web.
9. Holding guide in position, engage secondary shoe return spring through both, hole in guide, and hole in web. 
< PREV PAGE
NEXT PAGE >