< PREV PAGE
NEXT PAGE >
PB 150 V8-318 5.2L VIN T 2-BBL (1983)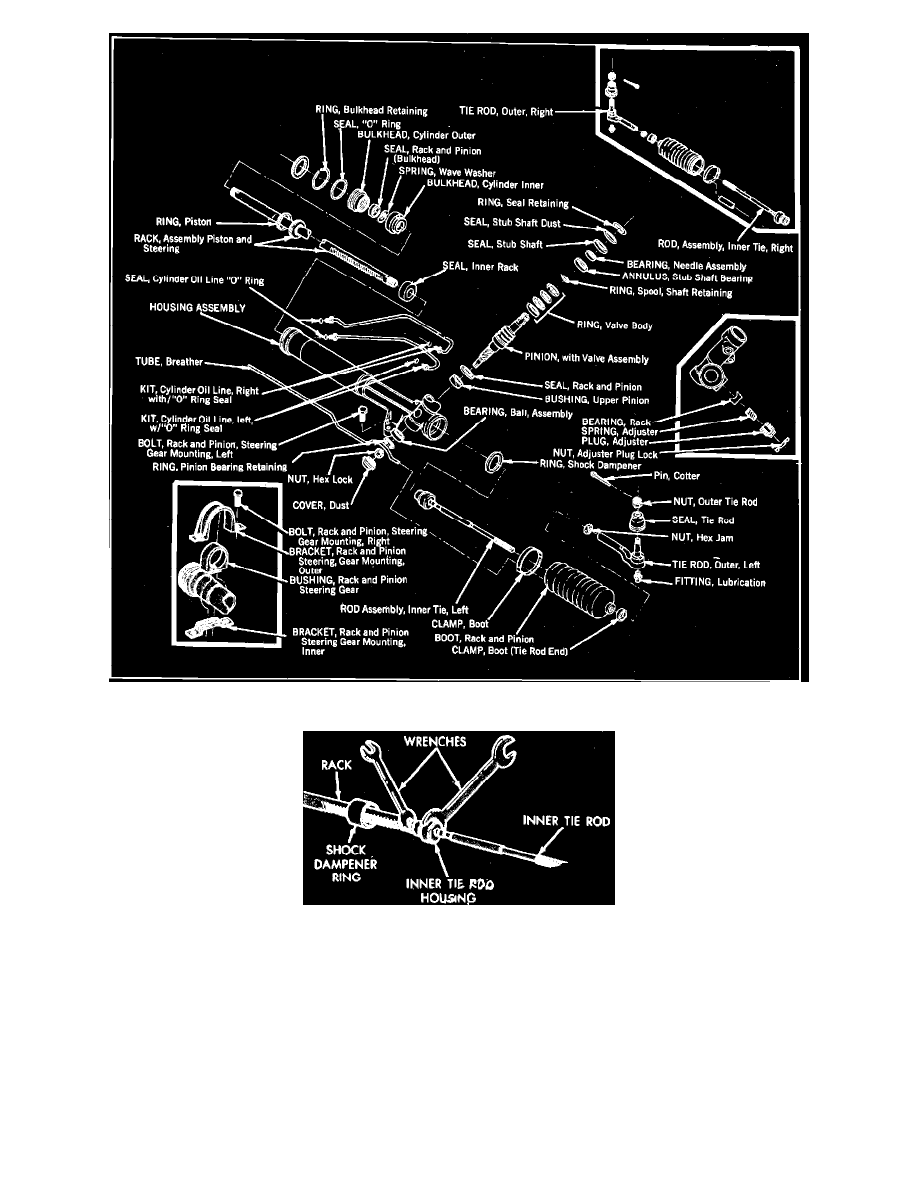 Fig. 1 Exploded view of Saginaw power rack & pinion steering gear
Fig. 2 Removing tie rod from rack assembly
1. Mark position of tie rod end on tie rod, then loosen jam nut and remove tie rod end.
2. Remove jam nut, then using pliers to expand outer bellows clamp, remove clamp from bellows. An outer clamp is not used on 1983 vehicles. To
prevent damage to the bellows when removing it, note the following. Slide the small end of the bellows towards the rack until the groove
is exposed. Place a small rubber band in the groove, then slide the small end of the boot over the rubber band and off the threaded end of
the tie rod.
3. Cut inner bellows clamp, then remove clamp from gear.
4. Mark breather tube location, then remove bellows from gear housing.
5. Remove shock dampener ring from tie rod housing and slide ring back on rack.
6. Using a wrench to prevent rack from turning, place a wrench on tie rod housing flats and turn housing counterclockwise until tie rod assembly
separated from rack.
7. Loosen adjuster plug locknut, then turn adjuster plug counterclockwise to remove plug from housing. Remove spring and rack bearing from
< PREV PAGE
NEXT PAGE >