< PREV PAGE
NEXT PAGE >
PB 150 V8-318 5.2L VIN T 2-BBL (1983)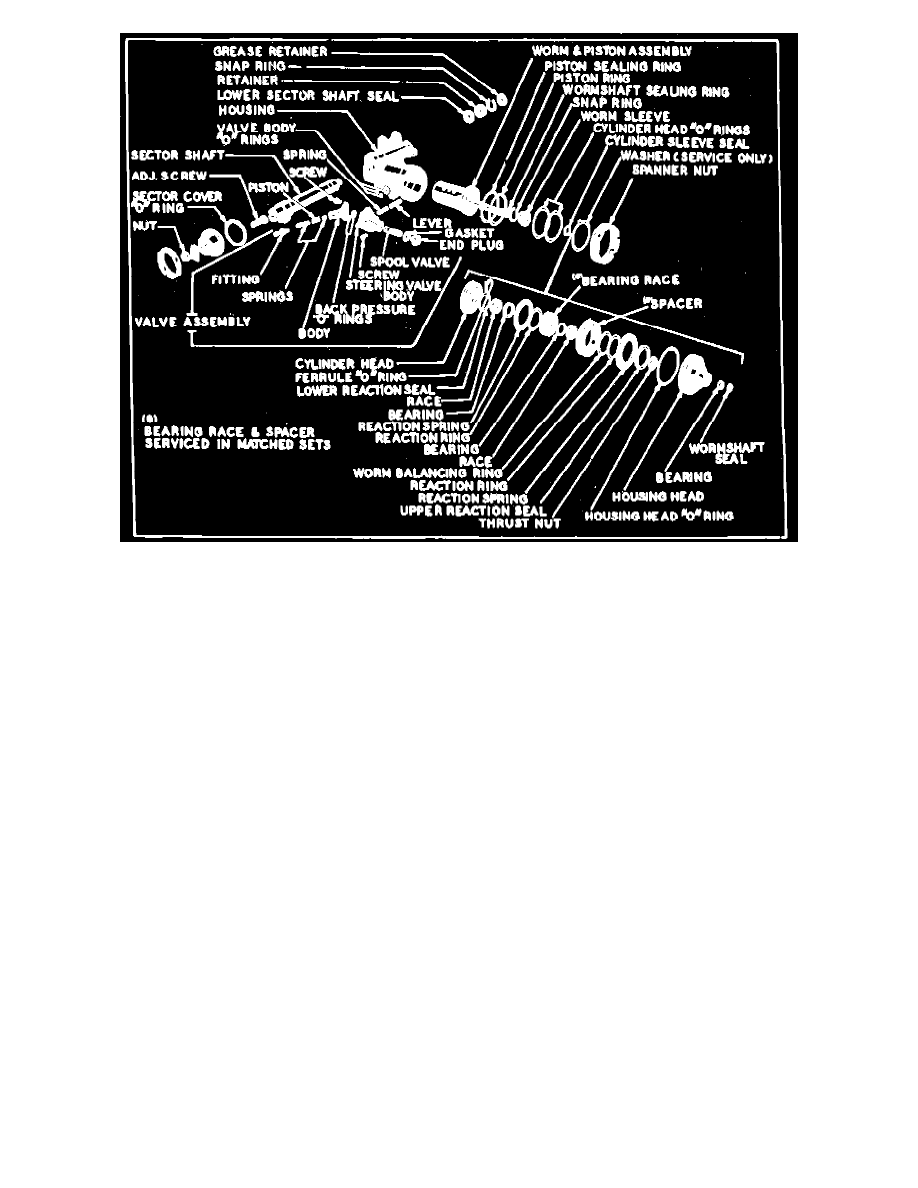 Fig. 4 Exploded view of Chrysler Constant Control power steering gear
ASSEMBLE
1. Seat piston ring in its groove by pressing down on piston, opening the ends for proper locking action.
2. Vertically position piston assembly (worm shaft side up) in a suitable soft jawed vise, then lubricate two large O-rings with a suitable lubricant.
Install O-rings into cylinder head grooves.
3. Install worm sleeve seal, sleeve and snap ring, if removed, then install lower reaction O-ring seal in cylinder head groove.
4. Slide cylinder head assembly ferrule side up on worm shaft, then inspect worm shaft seal ring to ensure gap is closed to avoid ring damage as
cylinder head contacts piston flange.
5. Lubricate the following parts with a suitable power steering fluid, then install in order as follows:
a. Thick lower thrust bearing race.
b. Lower thrust bearing.
c. Lower reaction spring, ensuring small hole is over ferrule.
d. Lower reaction ring with flange up so ring protrudes through reaction spring and contacts O-ring in cylinder head.
e. Center bearing race.
f.
Upper thrust bearing.
g. Thin upper thrust bearing race.
h. New worm shaft thrust bearing adjusting nut (do not tighten).
6. Rotate worm shaft clockwise 1/2 turn, then retain worm shaft in position with splined nut, tool No. C-3637 and a suitable socket wrench.
7. Torque adjusting nut to 50 ft lb to pre-stretch worm shaft threads.
< PREV PAGE
NEXT PAGE >