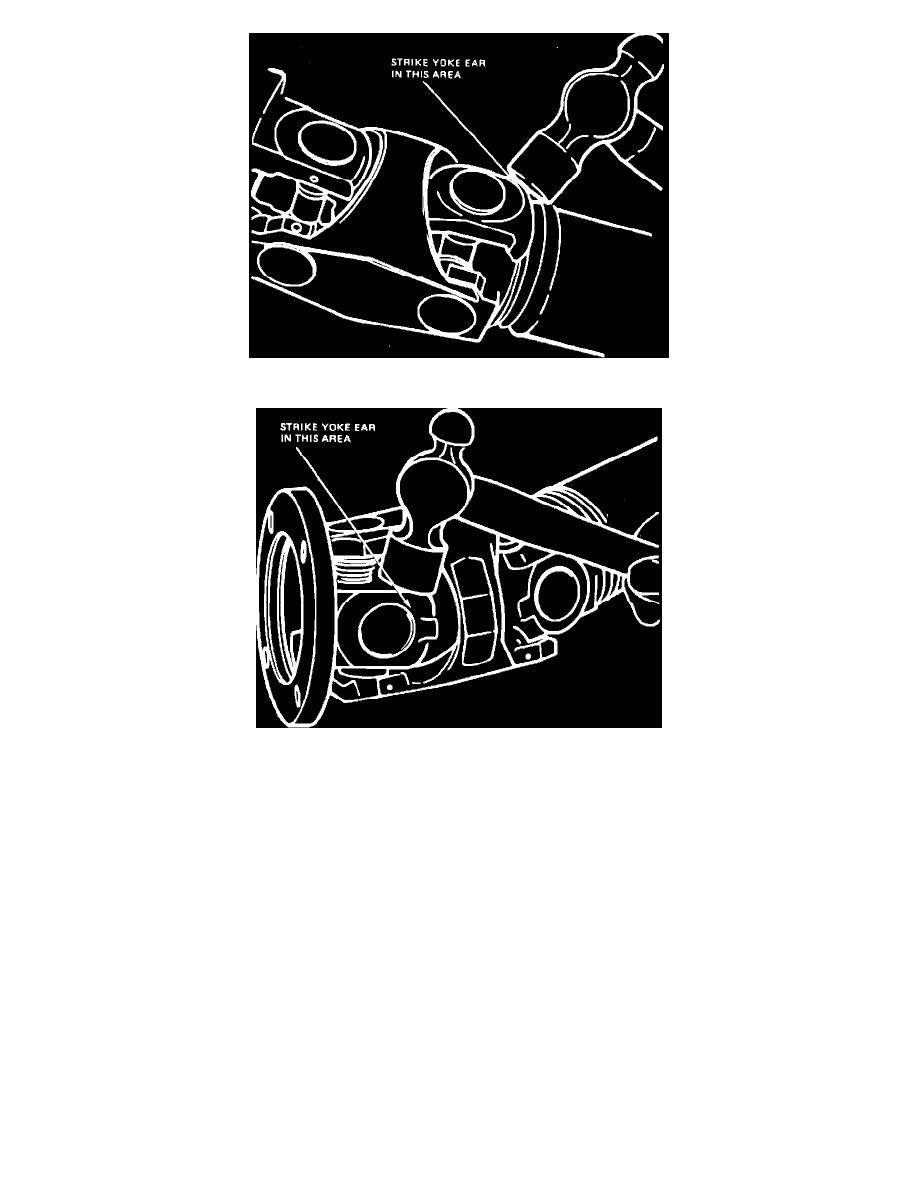 Fig. 20 Relieving binding condition at point B
Fig. 21 Relieving binding condition at point C
3. Press bearing cups, while moving cross to ensure free movement of trunnions in bearing. If any binding is felt, stop pressing and check needle
bearings to make sure that needle bearings have not been trapped under the ends of the cross journals.
4. As soon as one of the retaining ring grooves clears the inside of yoke, stop pressing and install retaining ring.
5. Continue to press until opposite retaining ring can be snapped into place. If difficulty is encountered, strike the yoke firmly in locations shown to
spring the yoke ears slightly.
6. Lubricate center ball and socket, and assemble other half universal joint, if disassembled.