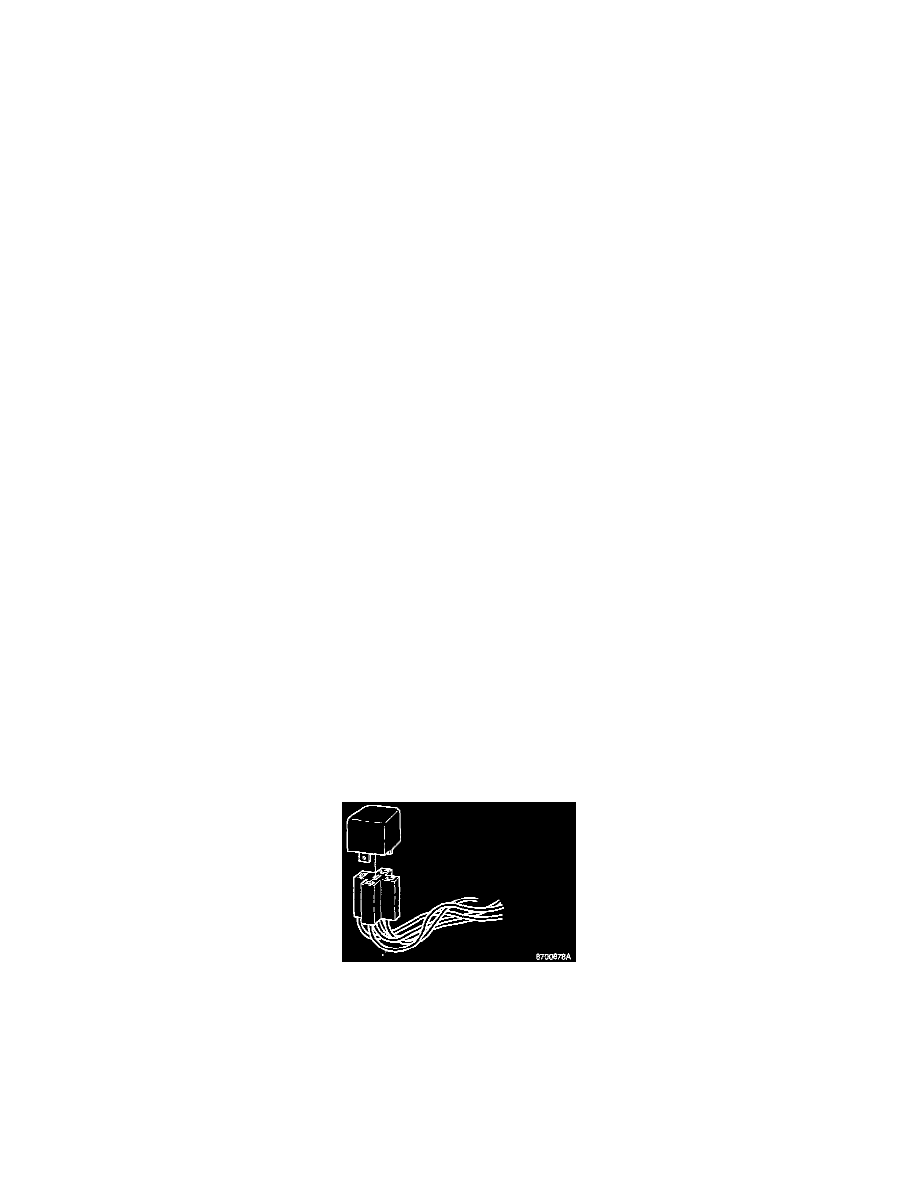 terminal 6, for at least 30 seconds while compressor is operating.
-
Turn off engine.
Airing cycle should begin after approximately 10 seconds and continue for approximately 1 second. - Remove cable between connector and battery.
B14
Finishing off
-
Reinstall all components removed.
-
Reset the clock and enter the anti-theft radio code if required.
B15
Information to car owner
-
Carry out operations at the end of this service bulletin.
Installing Control Module/Cables/740/940 W/MCC 1991-95
Installing control module and cables
C1
740/940 with ECC model year 1991-95
Preparations
-
Clean evaporator according to Service Manual:
Section 8(87)
Climate control
700/900 1982-
Section Y
-
Make note of radio code if anti-theft coded radio installed.
Remove:
-
Disconnect negative battery lead.
-
Sound insulation on passenger side.
-
Glove compartment.
-
Cowl on passenger side.
Refer to Service Manual:
Section 3(35-39) Lighting,
(see group 37) Instrumentation and other electrical equipment 
700/900 1982-
Section 8(82-86, 88) Interior, exterior 700/900 1982-
Cable connections
C2
Installing new relay on cable harness
-
Take out cable harness (P/N 9148757) supplied with kit.
-
Install relay supplied in the 5-pin connector.