< PREV PAGE
NEXT PAGE >
S80 FWD L6-3.2L VIN 94 B6324S4 (2011)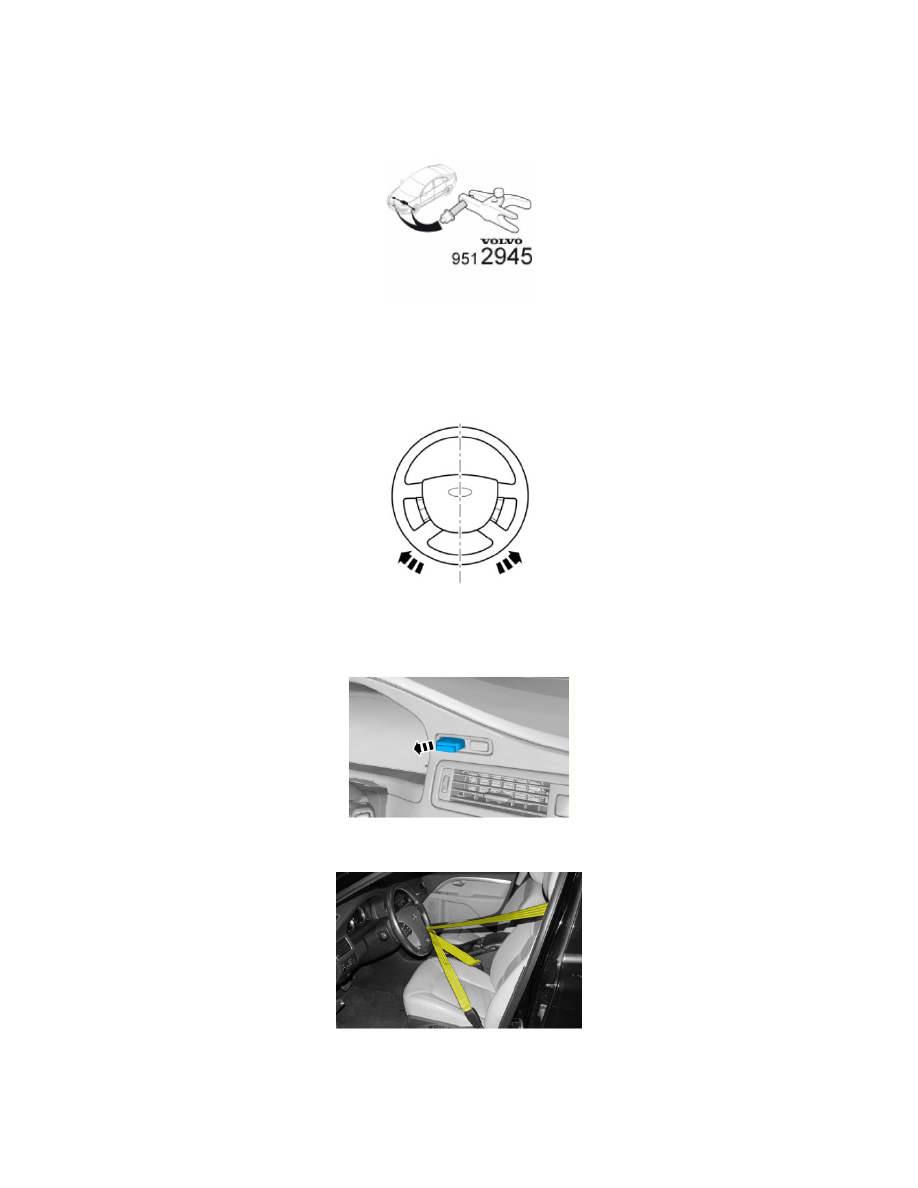 Steering Gear: Service and Repair
The content of this article reflects the changes identified in TSB-TJ23271.
Steering Gear (Rack) Replacement
Special Tools
Removal
Note:  Removal steps in this procedure may contain installation details.
Follow instructions for lifting points body frame. See: Wheels and Tires/Vehicle Lifting
Note: Make sure that the road wheels are in the straight ahead position.
WARNING: Make sure that the ignition key is removed.
CAUTION: Make sure that the steering column lock is engaged.
Vehicles without Steering Column Lock
Note:  Make sure that a new component is installed.
< PREV PAGE
NEXT PAGE >