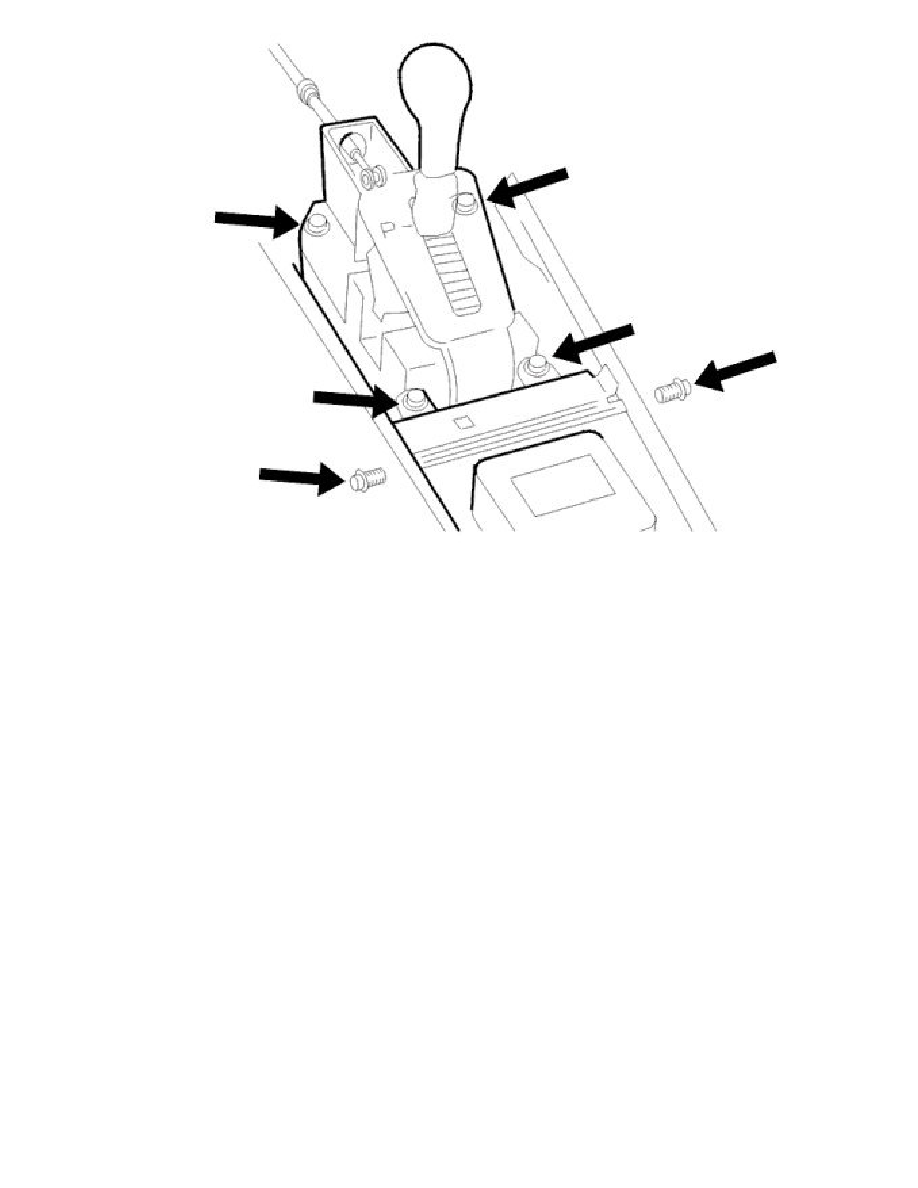 -
Insert the cable in the gear selector assembly.
-
Ensure that the rubber bushings fit in the guide bushings.
-
Insert the the cross piece between the SIPS members.
-
Tighten the gear-shift assembly screws to 25 Nm.
-
Tighten the side screws for the cross piece with 25 Nm .
Install: