< PREV PAGE
NEXT PAGE >
V70 XC AWD L5-2.4L Turbo VIN 56 B5254T (1998)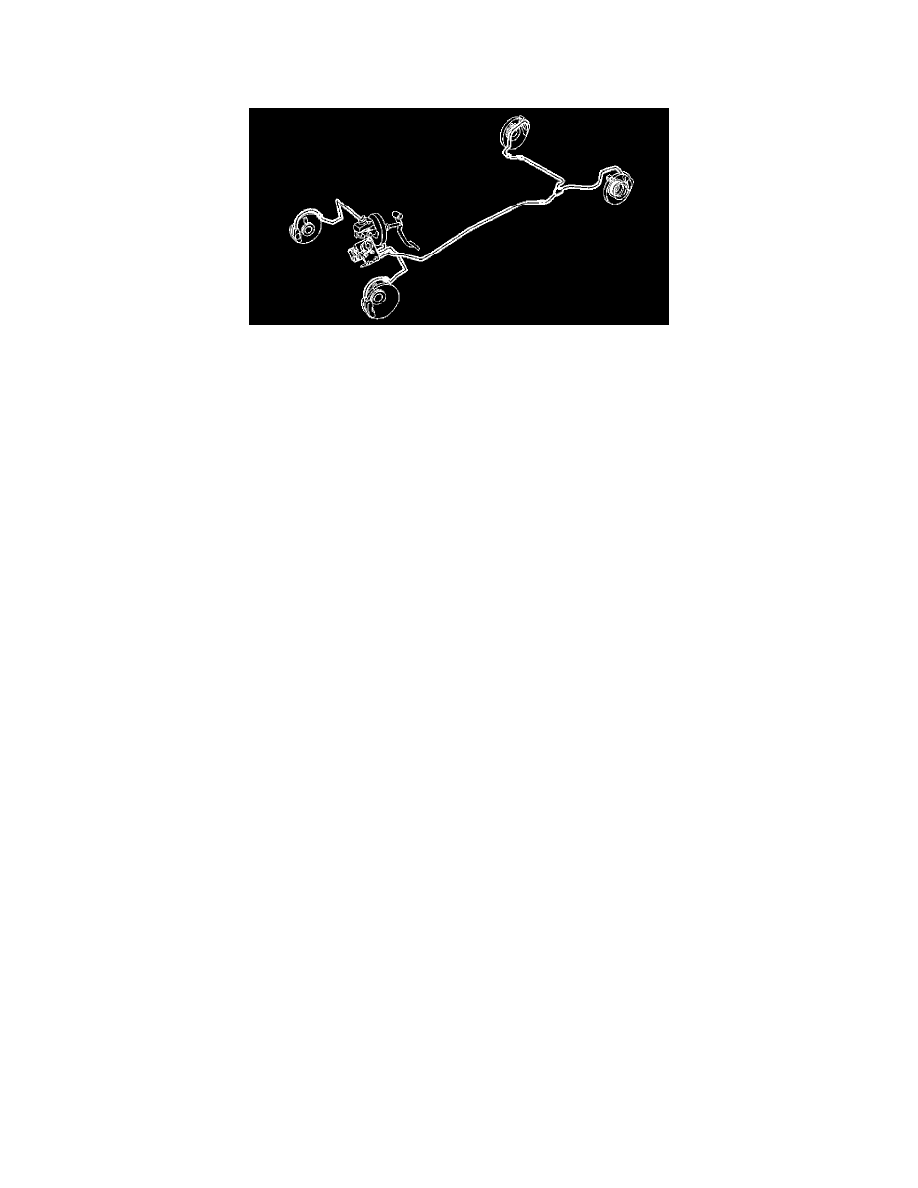 Brake Hose/Line: Description and Operation
Brake pipes
The brake pipes have an external diameter of approximately 4.75 mm (3/8 inch). If the braking system is fitted with TRACS, the brake pipe between
the master cylinder primary circuit and the hydraulic unit has a diameter of 6.35 mm (1/4 inch). The volume of brake fluid in the pipe is therefore
greater to ensure that the hydraulic pump gets enough brake fluid under TRACS control. The brake pipes and brake pipe routing to and from the
master cylinder and hydraulic unit differs from LH to RH cars.
< PREV PAGE
NEXT PAGE >