< PREV PAGE
NEXT PAGE >
V70 XC AWD L5-2.4L Turbo VIN 56 B5254T (1998)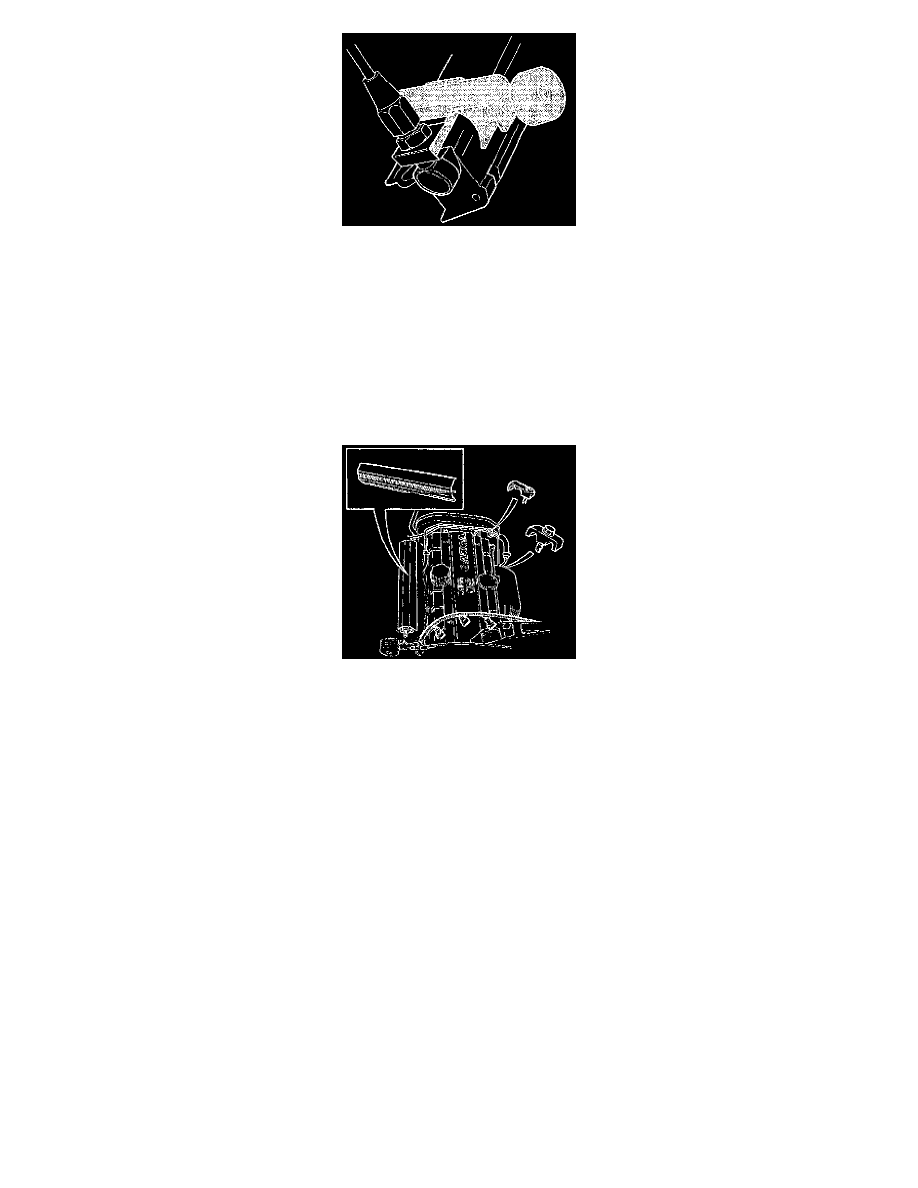 Secure delivery line with tool no. 999 5620. See illustration
Lubricate injector O-rings with petroleum jelly.
Install fuel rail on intake manifold. Make sure that the injectors locate correctly.
Screw fuel rail into place. Use new screws. (Tightening torque 10 Nm (7.3 ft. lbs)).
Remove tool securing nipple.
Install:
-
vacuum hose on pressure regulator.
Note!
New return hose.
(The above two points apply only to cars with return fuel system)
-
fuel line clamps
-
injector connectors. Check that that each connector has a rubber seal.
-
covers over fuel rail and throttle pulley.
That there is no leakage.
Replacing return line
7
Draining the fuel system
Drain fuel system See other manual: Draining fuel injection system Section 2 (23, 28) TP 2308032.
Remove:
< PREV PAGE
NEXT PAGE >