< PREV PAGE
NEXT PAGE >
XC90 2.5T AWD L5-2.5L Turbo VIN 59 B5254T2 (2003)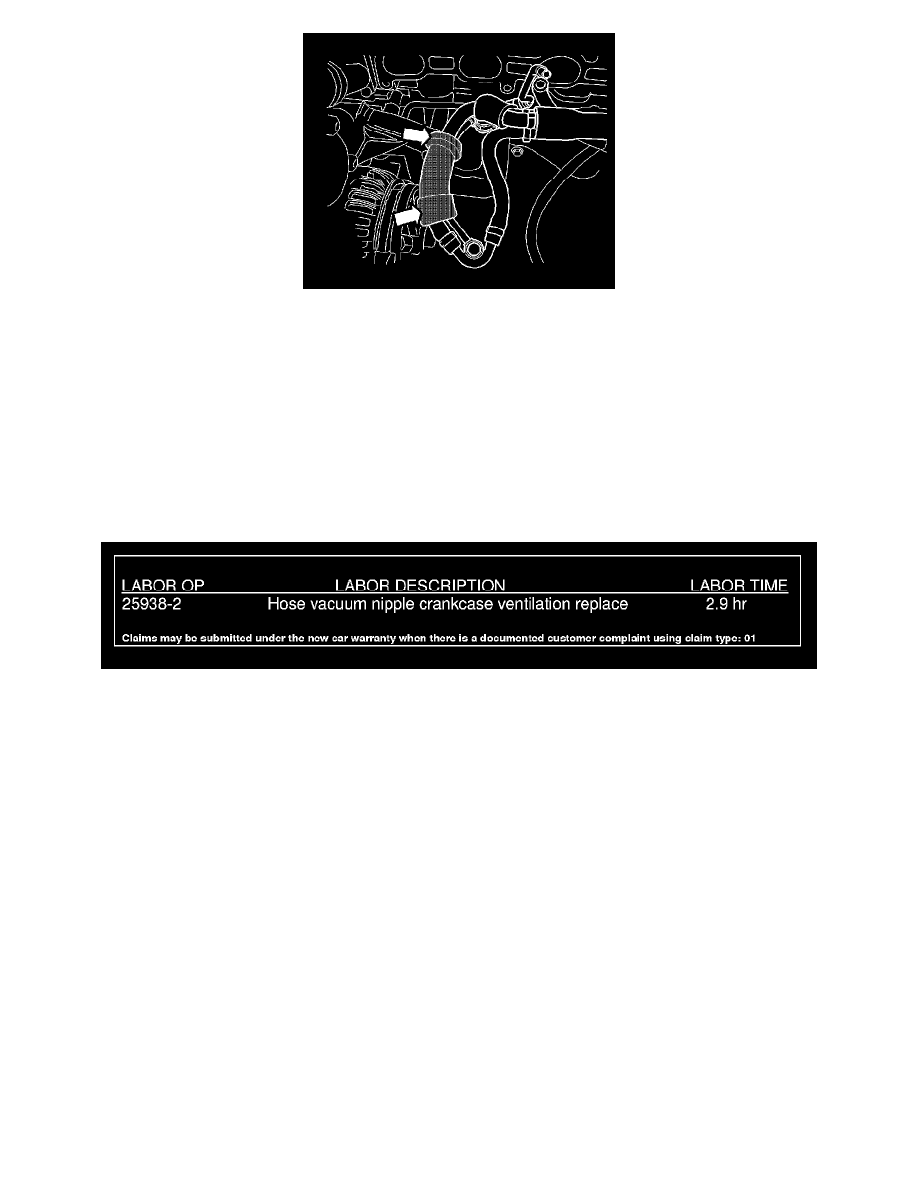 Fold the insulation back into place.
If the insulation breaks, apply tape over the crack.
Installing the intake manifold
Intake manifold installing, see VIDA: Repairing
and installing function group 25 Intake manifold/-gasket replacing
Note! Install new hollow screw.
Test drive the car.
Check the cooling system for leakage.
Check the coolant level.
WARRANTY CLAIM INFORMATION 
< PREV PAGE
NEXT PAGE >