< PREV PAGE
NEXT PAGE >
XC90 AWD L6-2.9L Turbo VIN 91 B6294T (2004)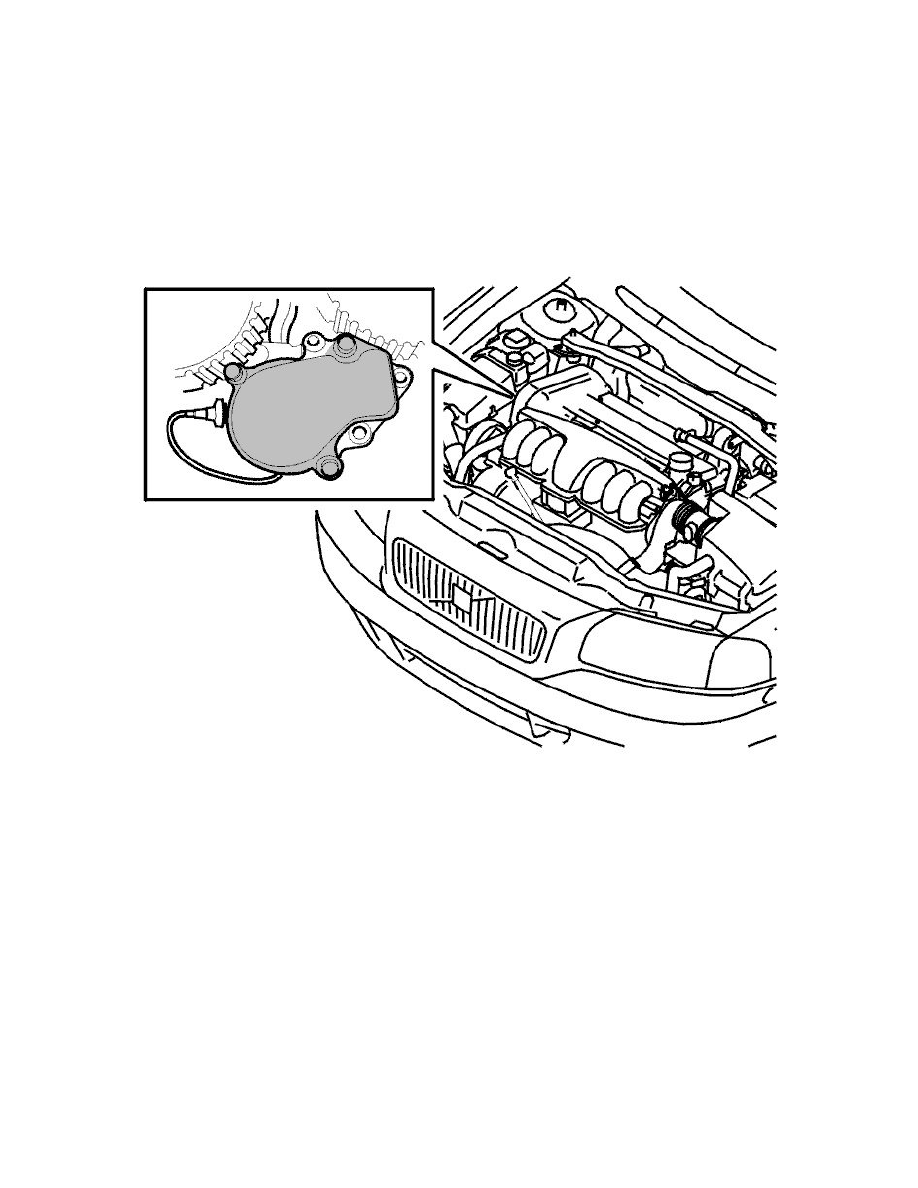 Remove:
-
the upper timing belt cover.
Lift up the servo reservoir and place it on top of the engine.
Warning! Seal the cover for the servo reservoir. Check that no oil leaks out. Servo oil is highly inflammable.
-
the screw for the front timing belt cover. See Timing cover front, replacing See: Engine, Cooling and Exhaust/Engine/Timing Components/Timing
Cover/Service and Repair 
-
the timing belt cover.
Disconnect the connector for the sensor cable.
Remove the variable valve timing solenoids and place them to one side.
Remove the screw for the cable duct.
Remove the thermostat housing with the cable duct.
Clean the mating surfaces of the cylinder block. Ensure that no dirt enters the fluid ducts.
< PREV PAGE
NEXT PAGE >