< PREV PAGE
NEXT PAGE >
XC90 AWD V8-4.4L VIN 85 B8444S (2005)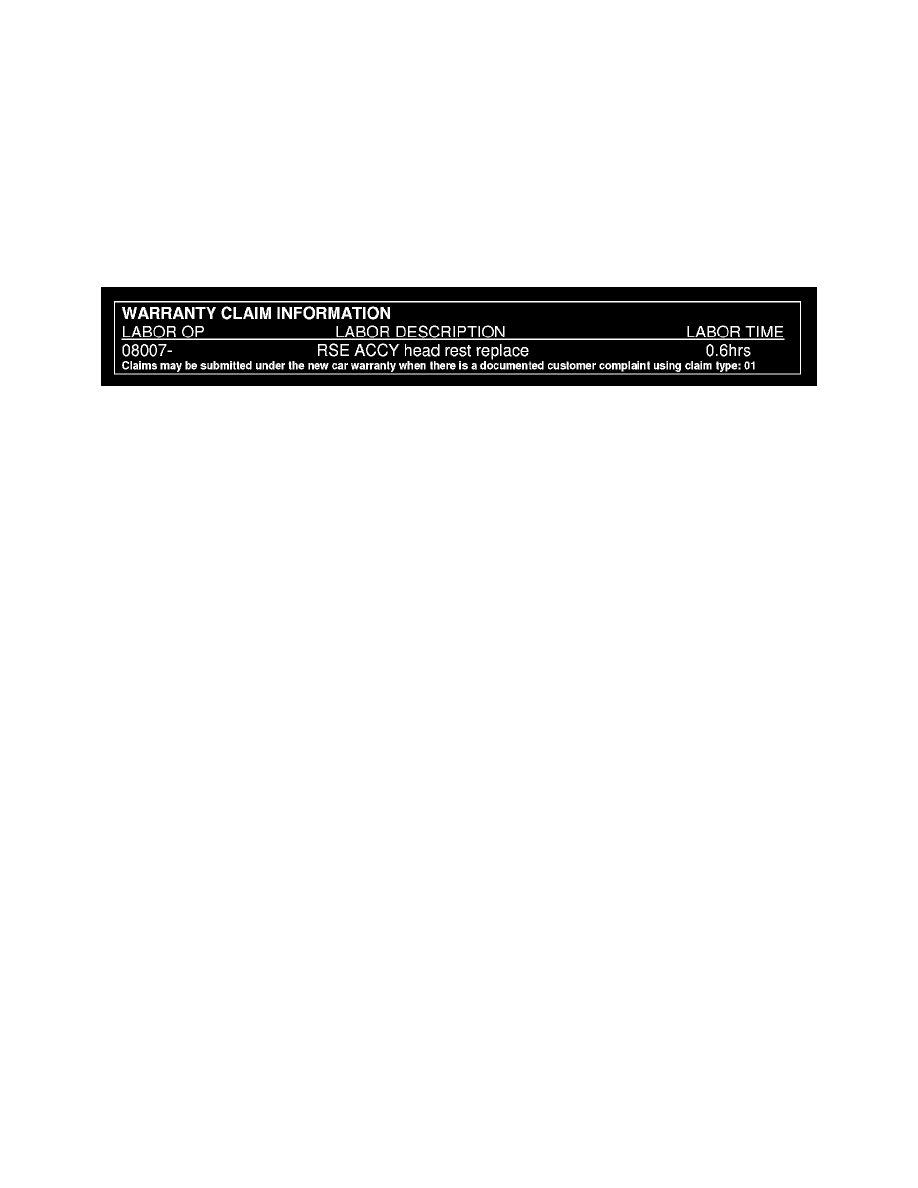 the seat back; reinstall the head restraint.
Insert the mounting shafts into the seatback
while gently pulling the cables from below to
take out any slack.
Press down head restraint until the catches
lock.
Note: Check installation by lifting the head
restraint. It should not be possible to move
it upwards.
At the base of the seat back connect and
secure the cables. Reinstall the "J" channel.
WARRANTY CLAIM INFORMATION
< PREV PAGE
NEXT PAGE >