< PREV PAGE
NEXT PAGE >
XC90 FWD L6-3.2L VIN 96 B6324S2 (2010)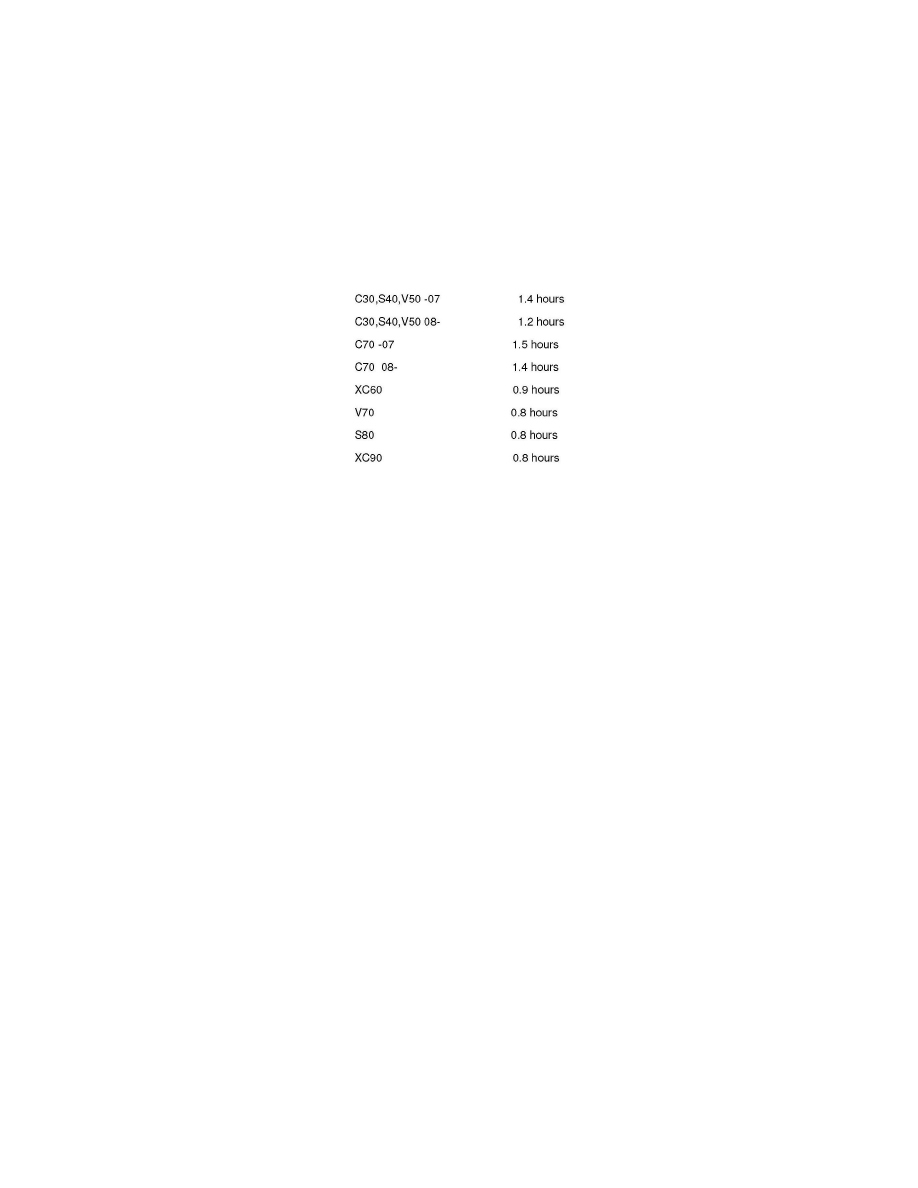 The new USB and iPod connector cable with a 5V charging support (P/N 31316394) can now be ordered from parts stock for replacement of the present
cable that only supports 12V charging of the iPod.
MATERIALS:
Part number
Quantity
Description
31316394
1
Harness TJ 20185
* Please use the Installation Instruction method for AUU Accessory USB Unit also for replacement of the USB and iPod cable with the new 5V
charging support.
NOTE! 
Replacement of USB and iPod cable to P/N 31316394 to get a 5V charging support, is not accepted as warranty.
* VOLVO STANDARD TIME GUIDE OPERATION NUMBER:
98248-2
- ipod/USB cable harness replace acc. to TJ20185
< PREV PAGE
NEXT PAGE >