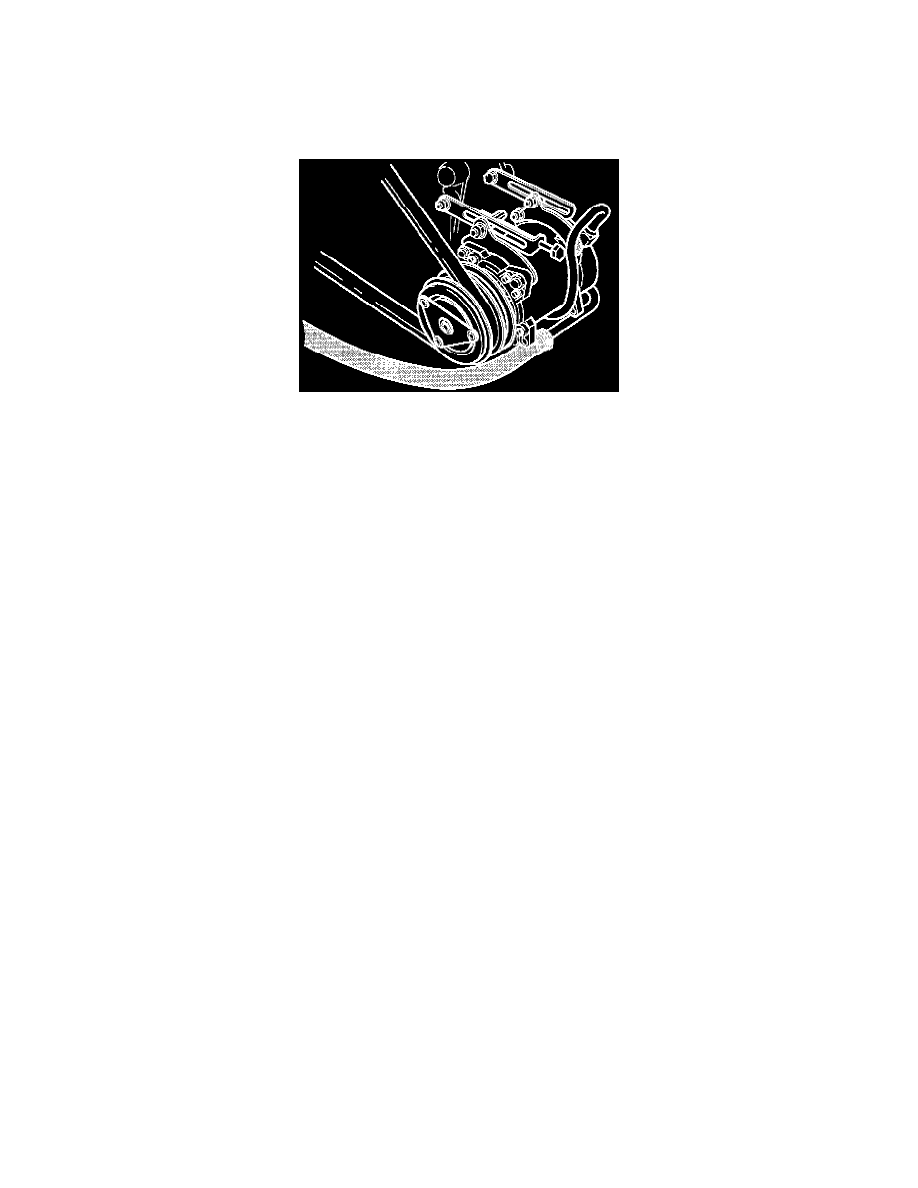 Hose/Line HVAC: Testing and Inspection
Leakage Testing of A/C Hose With PVC Sheath
This procedure should be used to test for leaks from A/C hoses with PVC sheaths. Use leak detector 951 1207.
Proceed as follows if testing indicates refrigerant leakage from the hose:
1
Cut away tie securing PVC sheath. Remove and discard sheath.
2
Clean hose and connections thoroughly. Wipe with dry cloth.
3
Repeat leak test.
Replace hose if test indicates that leakage is still present.
Only hoses without PVC sheaths are available as spares.