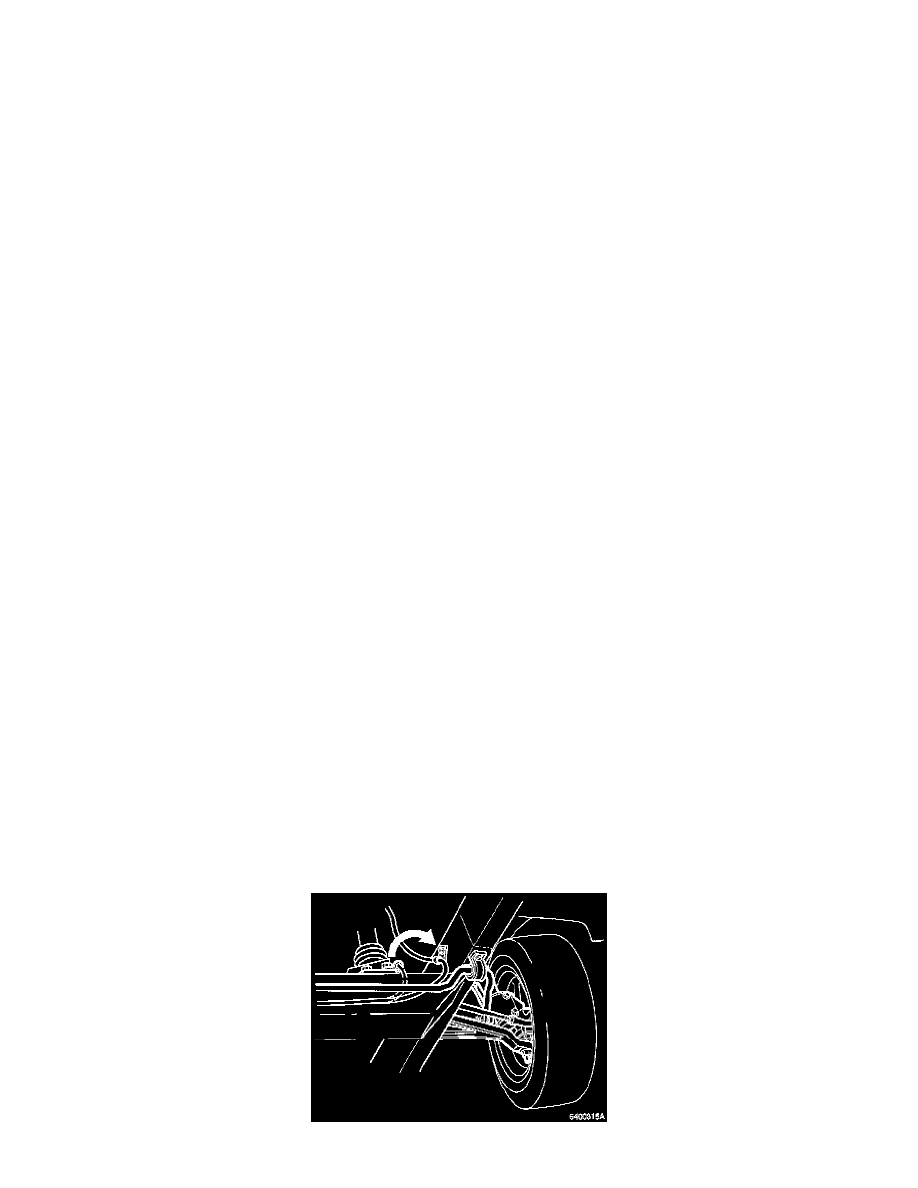 Power Steering Line/Hose: Technical Service Bulletins
Power Steering Pressure Hose - Revised Clamp Required
NO.    
907
GROUP    
64
SECTION    
6
DATE    
June 1997
RE:    
Power steering pressure hose, clamp required 900, 700 1985- 
TRW (CAM GEAR)
REFERENCE:
TP 31369/1, SECTION 6, 7 (60-64, 70-74) FRONT SUSPENSION AND STEERING; 700 1982-19..
Power steering pressure hose, clamp required
Background:
Power steering pressure hose 1387848 is replaced by hose 9191449 and clamp 942542 on left-hand drive cars both in production and as a replacement
part.
The new hose goes outside the engine mount and is secured with the new clamp. Cars with the battery positive lead clamped to the engine mount should
have the clamp moved to the side member.
Materials: 
Pressure hose
1
9191449-9
Clamp
1
942542-2
Gasket
2
9157595-1
Method:
Replacing Pressure hose
Remove engine splash pan.
Position a container under pressure hose coupling. 
Undo pressure hose at steering gear and power steering pump.
Cut off tie straps securing pressure hose. 
Remove pressure hose.