< PREV PAGE
NEXT PAGE >
V50 L5-2.4L VIN 39 B5244S7 (2005)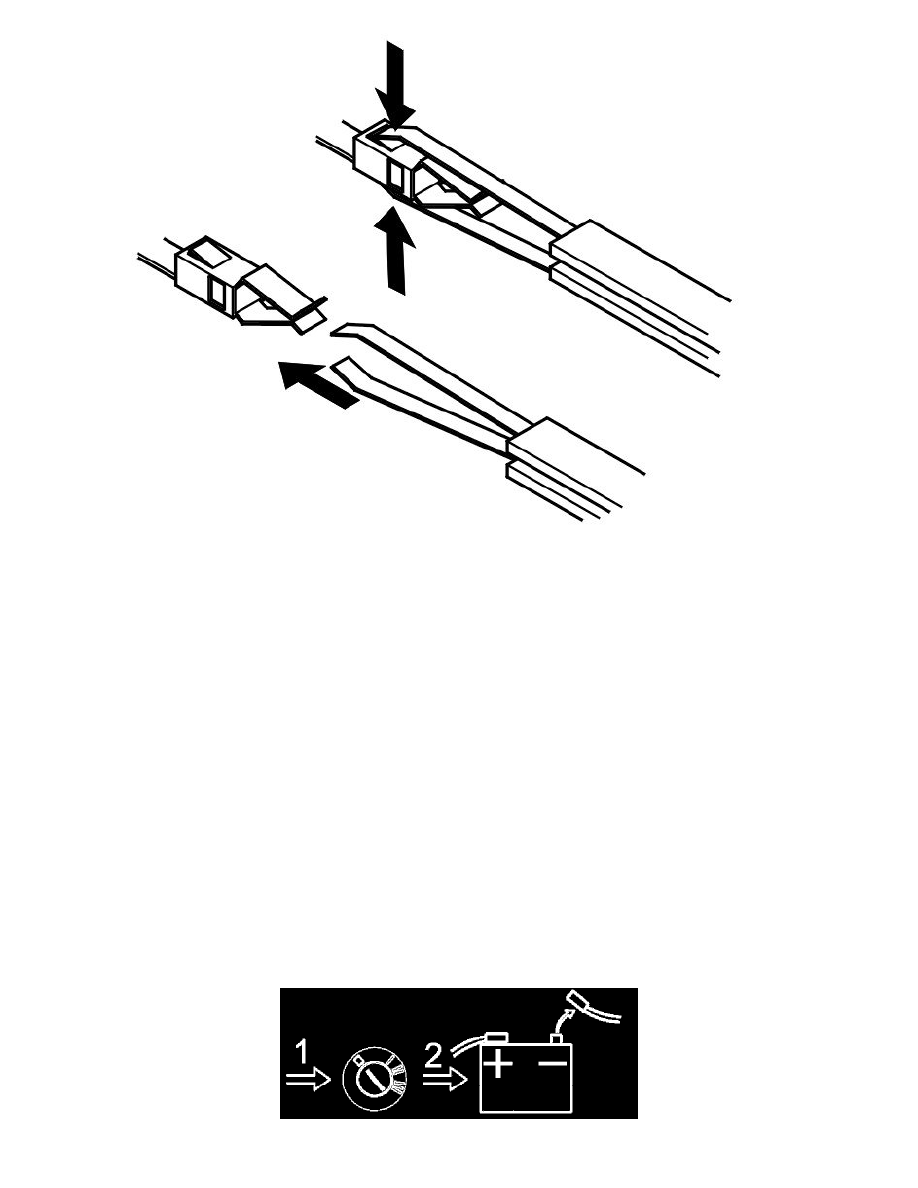 Assembling
Assembling primary lock
Check that the cable terminal is undamaged.
Press the cable terminal into the housing.
Check that the seal is correctly positioned and that the cable terminal is properly locked by pulling carefully on the cable.
Connectors, Repair
Wiring
Connectors, repair
NOTE:  The illustrations in this service information are used for different model years and/or models. Some variation may occur. However, the essential
information in the illustrations is always correct.
Connectors, description
The commonest types of connector and central electrical unit in the vehicle are listed here.
For more information about secondary locking, primary locking, terminal removal tools, etc.
NOTE:  When several tools are recommended for the same type of connector, choose the correct tool according to the size of the lock.
Disconnecting the battery negative lead
< PREV PAGE
NEXT PAGE >