Fuel System Pressure, Checking|Page 4423 >
< Fuel System Pressure, Checking|Page 4421
XC90 FWD L6-3.2L VIN 98 B6324S (2007)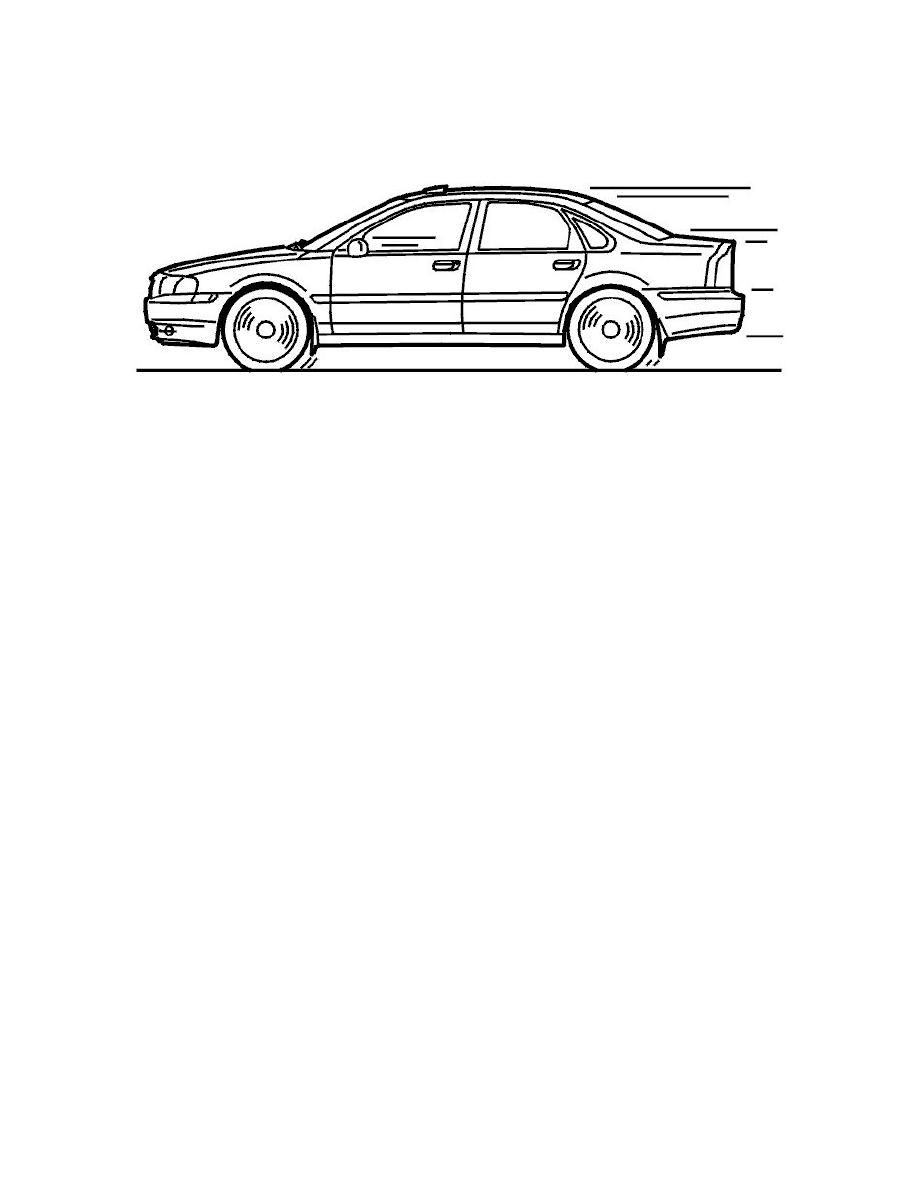 Corrective actions:
-
Start the engine.
-
Drive the car and read off fuel pressure while the car is being driven. The fuel pressure should be: 375-395 kPa (54.4 - 57.3 psi).
Caution! Note! At constant engine loads the fuel pressure should be stable. At acceleration or during engine braking the fuel pressure may vary
between the maximum and minimum readings.
Removing fuel pressure gauge
Fuel System Pressure, Checking|Page 4423 >
< Fuel System Pressure, Checking|Page 4421